Bobby's Bagel café could serve your next gathering in Herndon, VA. We're happy to serve your guests on occasions ranging from corporate events to holiday parties from weddings, birthday parties and much more. Our menu of catering options includes various customized dishes that your guests will love. We can cater lunch and breakfast. Look through our catering menu and plan your menu as soon as possible.
Menus are necessary for every meal plan.
Bobby's Bagels café provide catering services in Herndon, VA, and will cater to any preferences. We also cater to certain people with restricted diets due to medical issues. For instance, many people are allergic to gluten and therefore, we offer gluten-free products. This includes:
We also offer vegetarian and vegan food items and organic alternatives. Below is a list of dishes you can get for breakfast and Lunch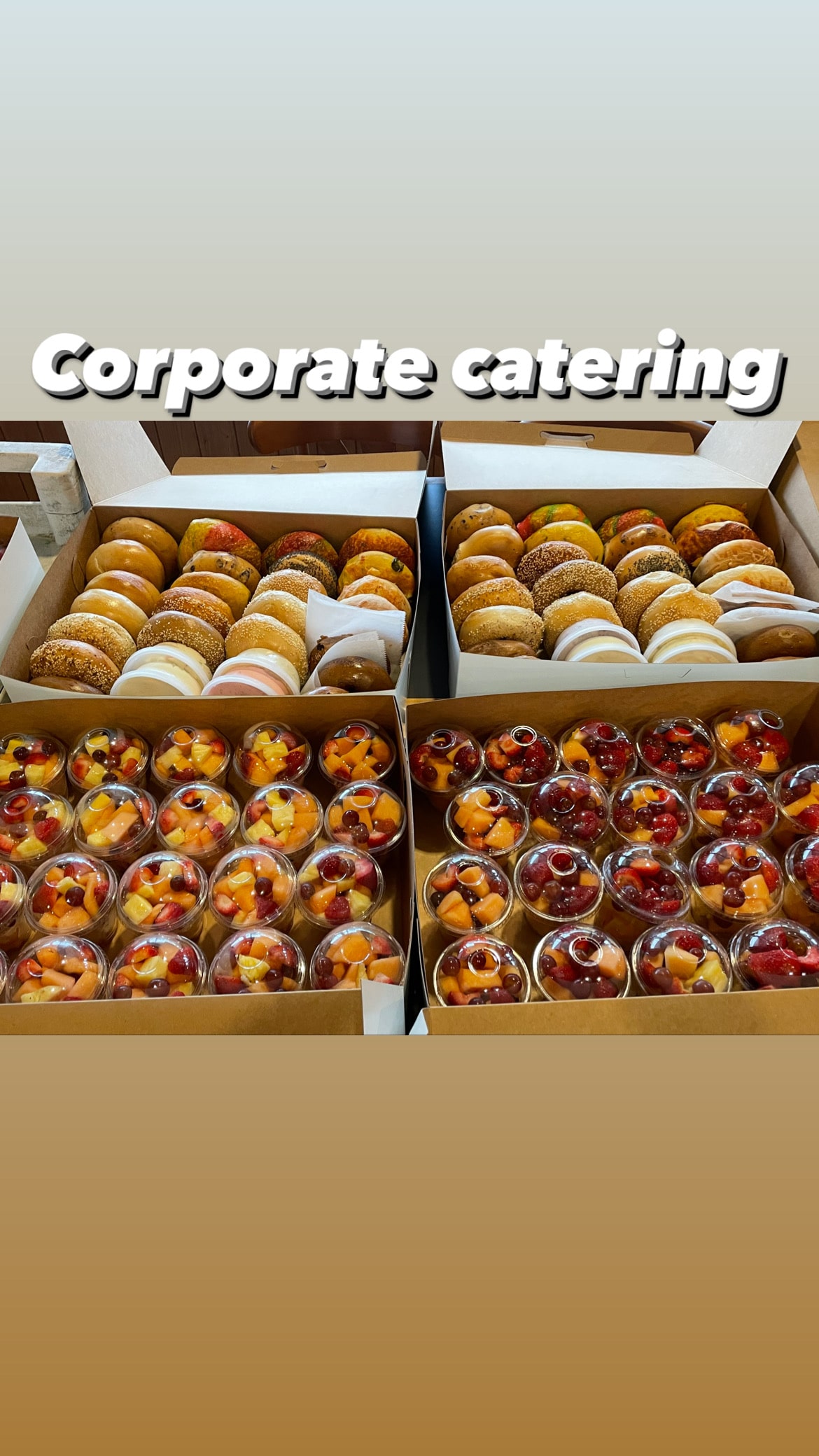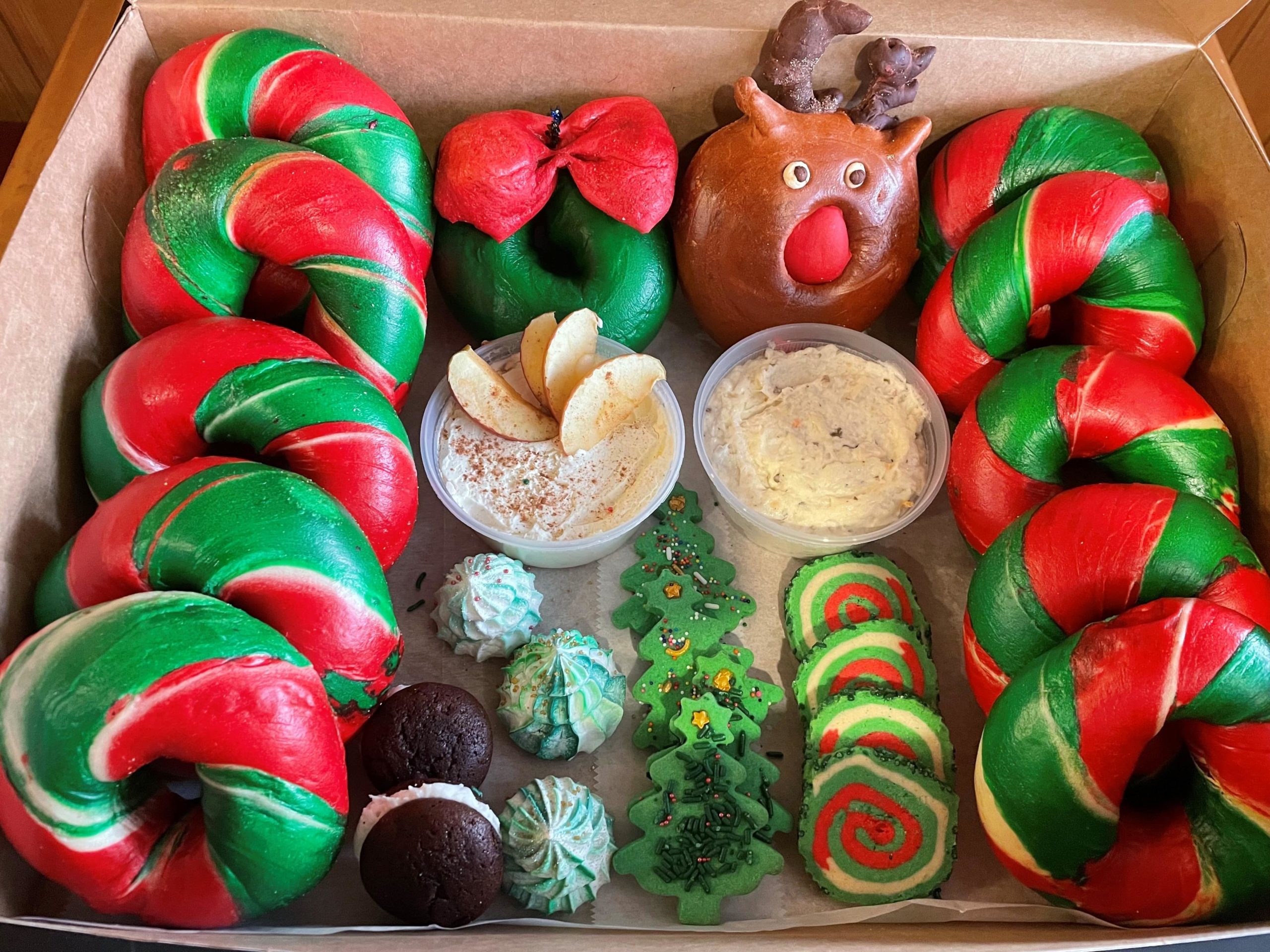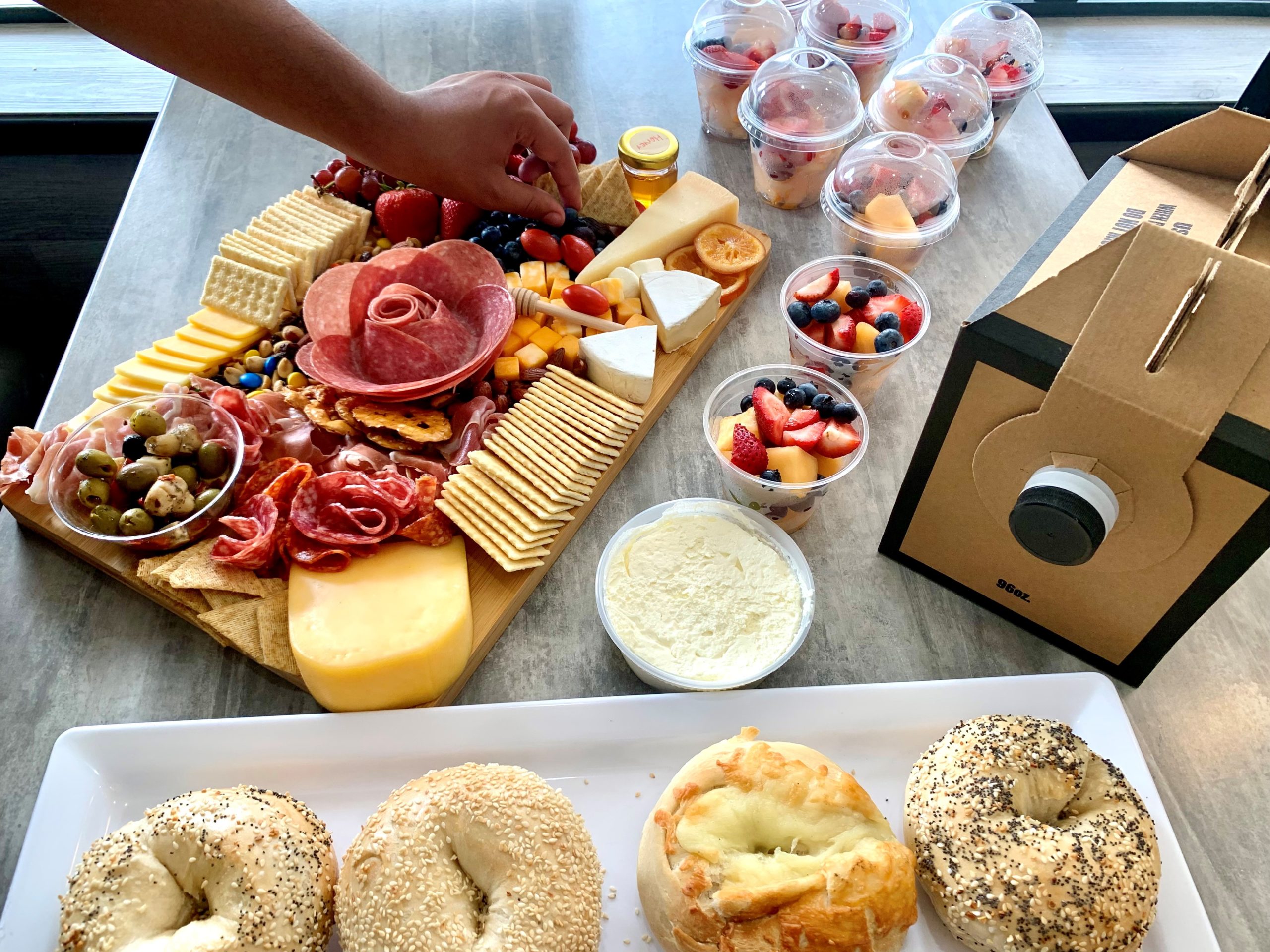 Breakfast catering is available at Herndon, VA.
For breakfast catering in Herndon, Bobby's Bagel café, includes bagel and lox board, which comes with toppings like capers, tomatoes, cream cheese, and red onions. We also offer cheddar cheese, avocado and other alternatives for vegans. We also provide a Bagged Breakfast to those who want to be a part of healthy gatherings that includes a choice of sandwich and a bag of cookies in every pack. You can cater your breakfast event using our wraps if you wish to keep it simple. The wraps include the following variations: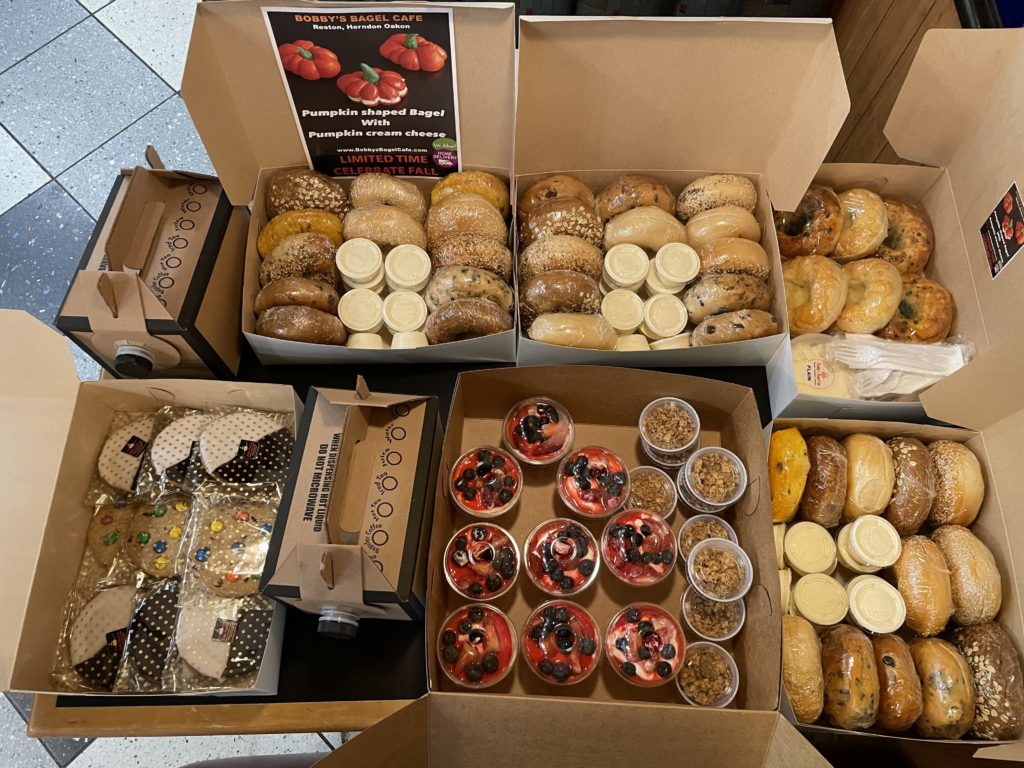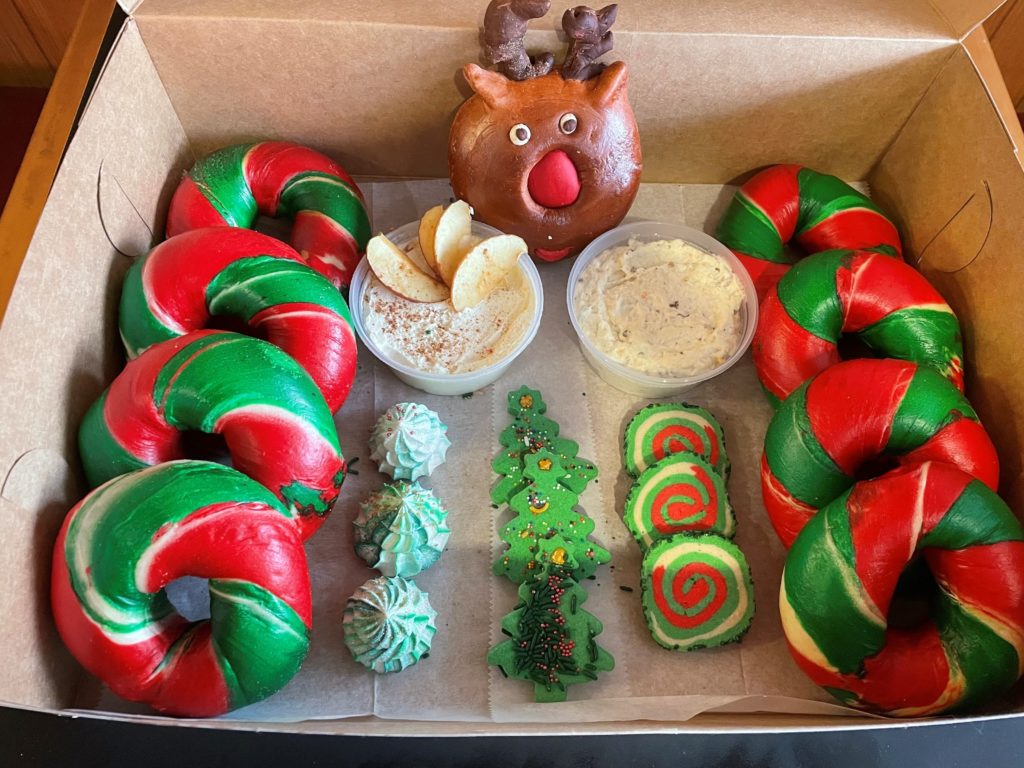 Lunch Catering in Herndon, VA
Bobby's Bagel offers a range of sandwiches, Bagels, and Box options that offer your choice of food and sides are provided on lunch in Herndon menus. It is easy to create an impressive lunch buffet with our freshly made Bagels.
Our catering options menu also includes drinks and smoothies to accompany your meal, if required. We are always happy to provide the desserts we serve to give you a sweet ending.
Beverages and Smoothies Includes: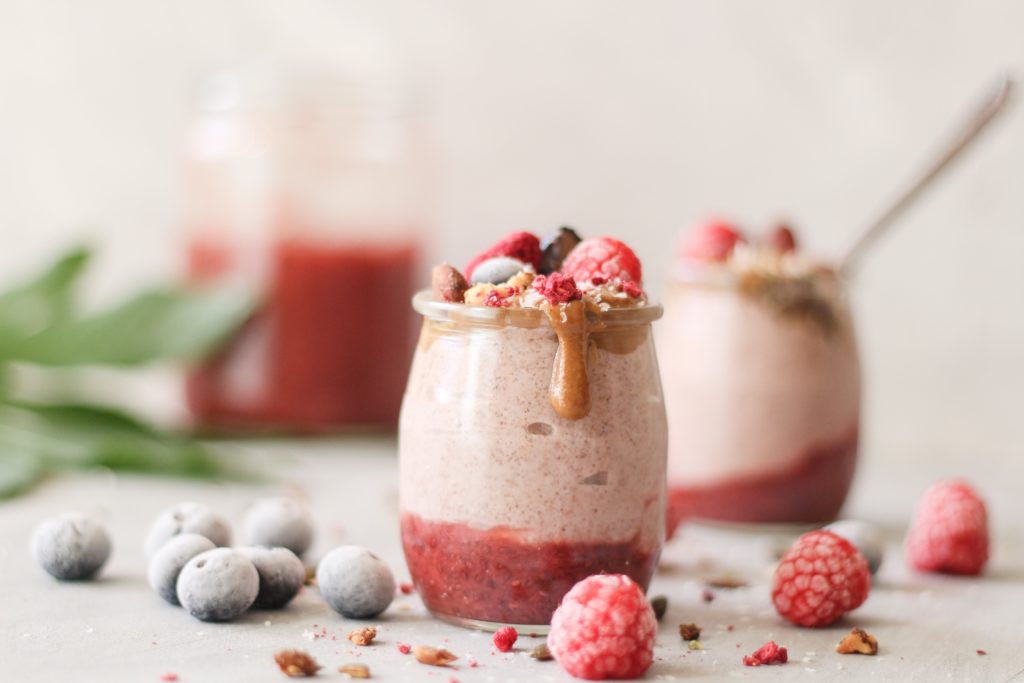 Bobby's Bagel Cafe will accept orders as small as one or two guests to major corporate events catering for more than a hundred guests regardless of Lunch, breakfast, corporate picnics or weddings, or any other type of event. Our team can assist you with the food and ensure your event goes off without a hitch. We provide contactless delivery services to our customers.
Are you eager to experience the most outstanding  catering service in Herndon? If yes, Bobby's Bagel Cafe is delighted to serve all your guests.