WOW! Other Creative Bagels
Swirled, twirled, colorful bagels with the classic chewy texture of a delicious bagel is what you want to satisfy your cravings. The Rainbow bagels are the most adorable and delicious treats in the world. There are many ways to prepare these bagels. You can eat them plain or even with cream cheese, cream cheese, honey, or honey and jelly. They taste great — and they look good too!
We all love to have a good bagel every morning. Rainbow bagels are the best way to start your day. We at Bobby's Bagel Café offer these delicious rainbow bagels. We have taken the simple, classic bagel and given it a fun, tasty spin. We baked these bagels with love, passion, and lots of care. On the whole, these bagels are a treat for all people On the whole, these bagels are a treat for all people but especially these are famous among kids. They are also perfect for breakfast or lunch, or even a snack.
We made these delicious bagels by using only the best ingredients and are handcrafted from scratch. We also have gluten-free rainbow bagels available for special orders, rainbow bagels with cream cheese. You can also customize rainbow bagels to suit your taste. They are the perfect choice for all occasions, whether you are looking for a fun gift for a birthday, a baby shower, a wedding reception, an Easter party, or any other special occasion.
In addition to this, we also offer rainbow cookies, rainbow cupcakes, and many more items that will make your day more colorful and fun.
We love to create fun and delightful creations. Whether it's a treat for yourself or someone special in your life, it makes us happy when we hear people enjoy what we have created. If you want to taste the fresh, warm, and colorful bagels and other treats then you can order from us online and have your order delivered to your doorstep.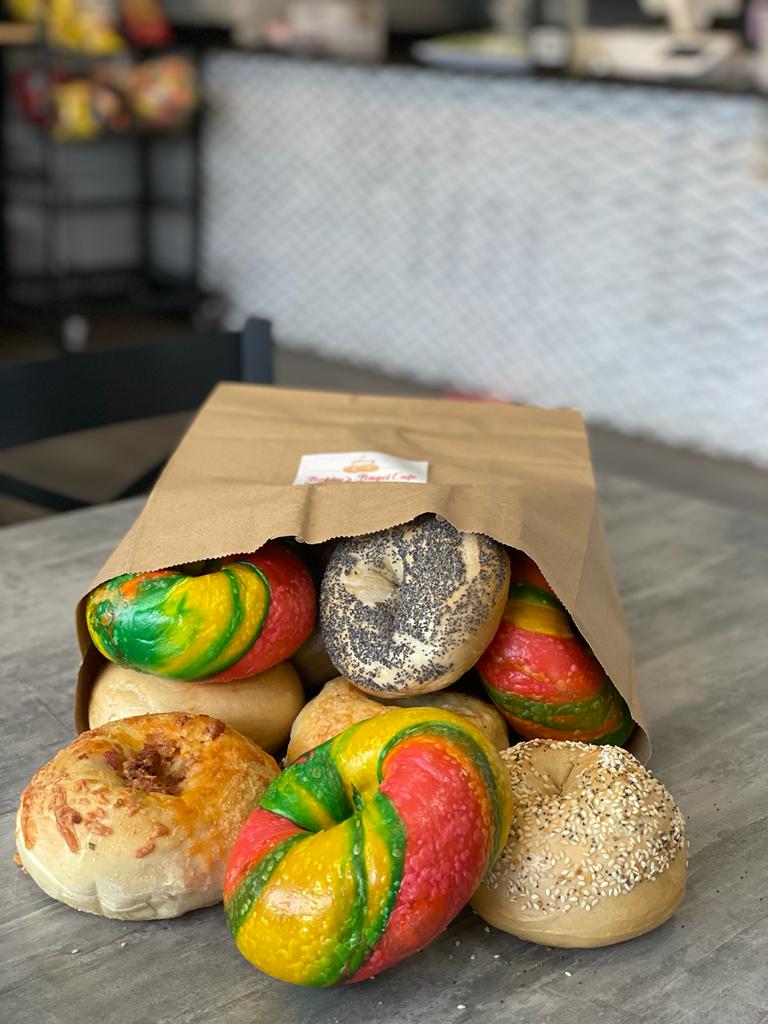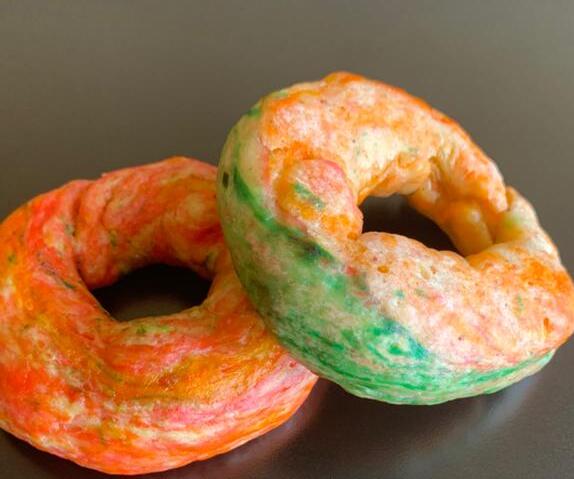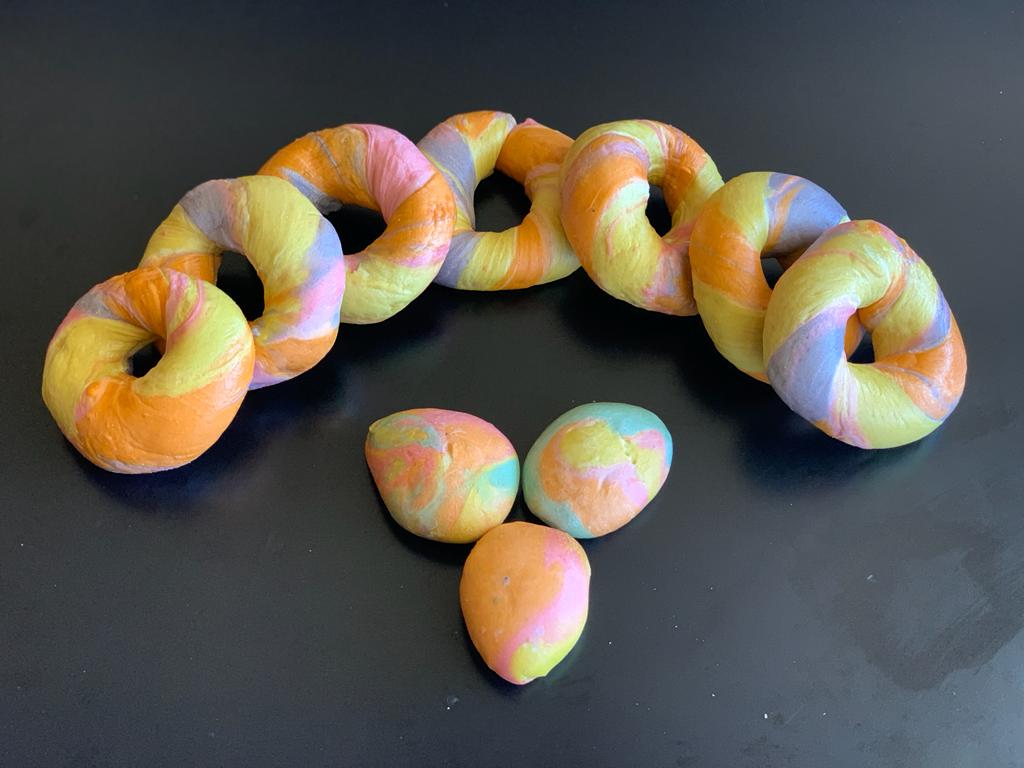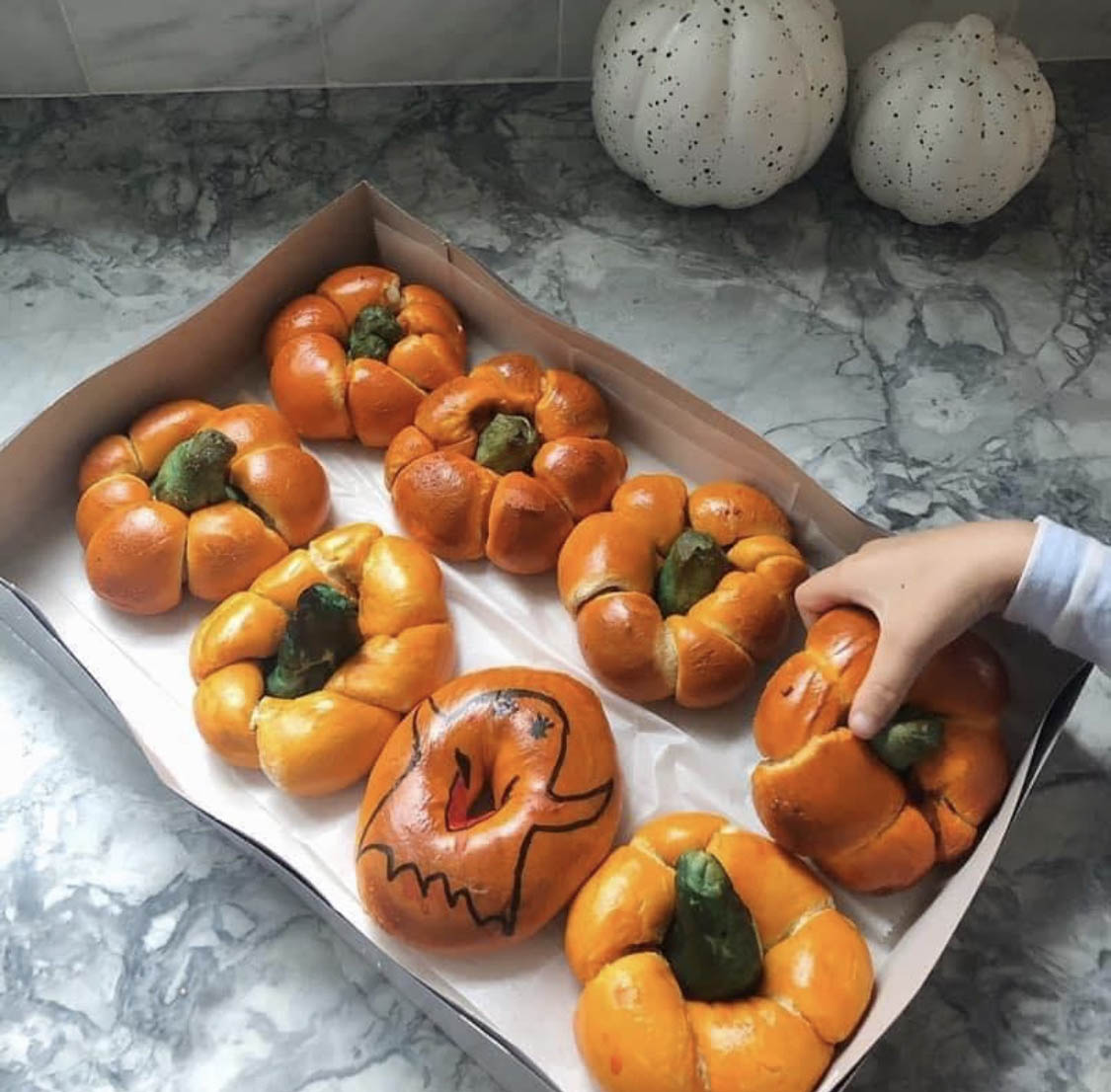 Pumpkin- Shaped Bagels
Have you ever come across a bagel that resembled a pumpkin? You've got it now! The Bobby's Bagel Cafe's over-the-top, scrumptious pumpkin-shaped bagels are the perfect way to kick off the fall season. These are perfect for adding a festive touch to a vacation lunch or a cheerful morning delight. The best theme for Halloweens breakfast is to eat pumpkin-shaped bagels. We combine the thick pizza sauce with finely shredded mozzarella, diced smoky bacon, and cheddar cheese to produce a distinctive flavor. The pumpkin bagels are seasoned with all of the herbs used in a pumpkin-shaped spiced bagel seasoning.
Flower-Shaped Bagels
Flower-shaped bagels are the latest trend in bagels, but they're more than just a trendy treat. They're a great way to make a healthy breakfast. These bagels are delicious, but they're also packed with nutrients and fiber. They're also easy to customize to have a lot of fun with them. These flower-shaped bagels make a wonderful present for any occasion. We crafted "Flower-shaped" bagels specifically for mothers who adore flowers. This bagel was created in the shape of a flower, which is a classic pattern. They're light and fluffy and just the best choice for breakfast. Bagels with a flower shape are often known as floral bagels.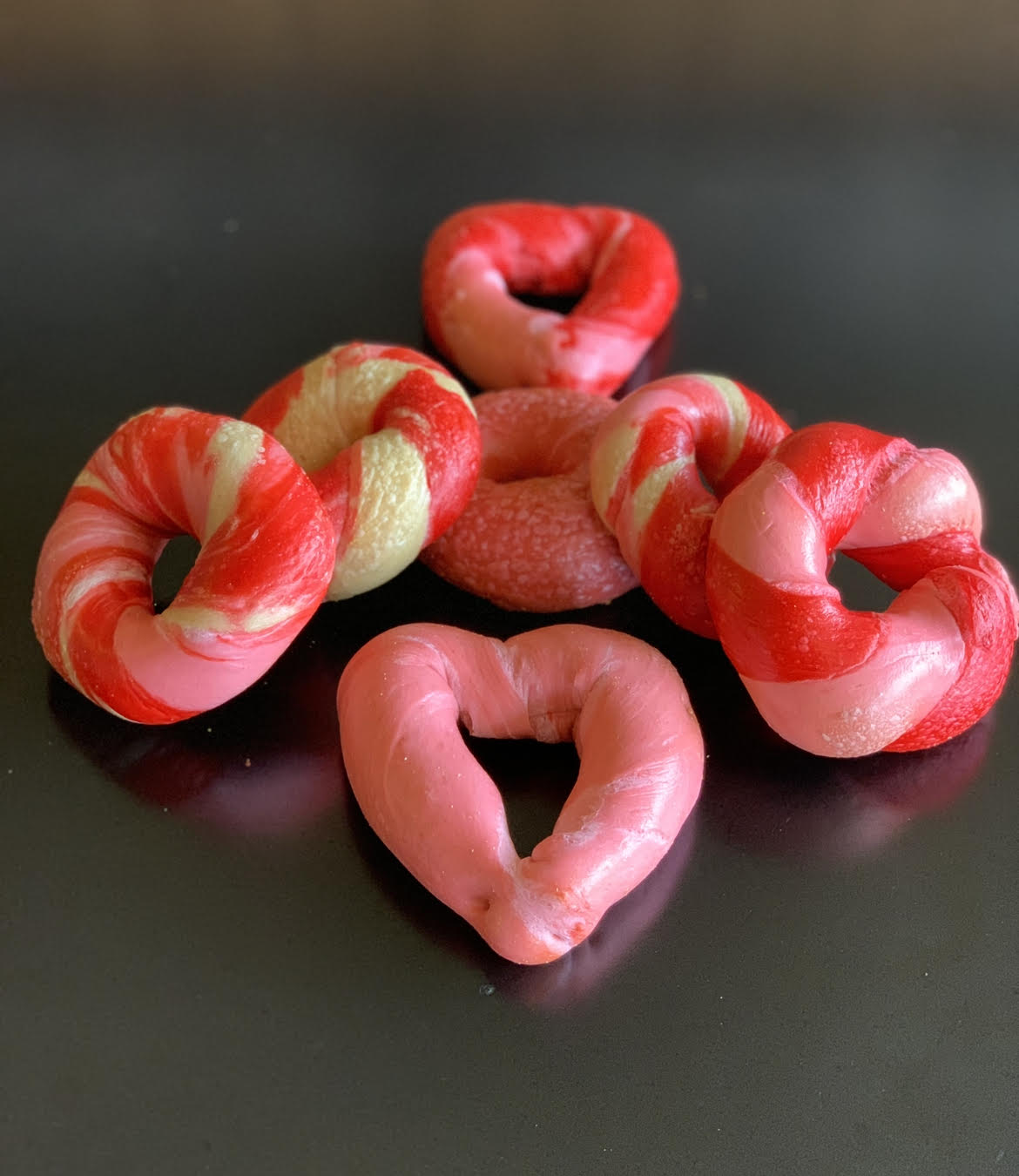 Heart-Shaped Bagels
What could be more romantic than a box of hand made Heart-Shaped bagels? They are a classic treat that will always be a favourite. Heart-Shaped Bagels in red or pink are excellent for Valentine's Day, birthdays, anniversaries, or other occasions. It's a gift that's sure to bring a smile to the recipient's face and a taste of heaven to their mouth.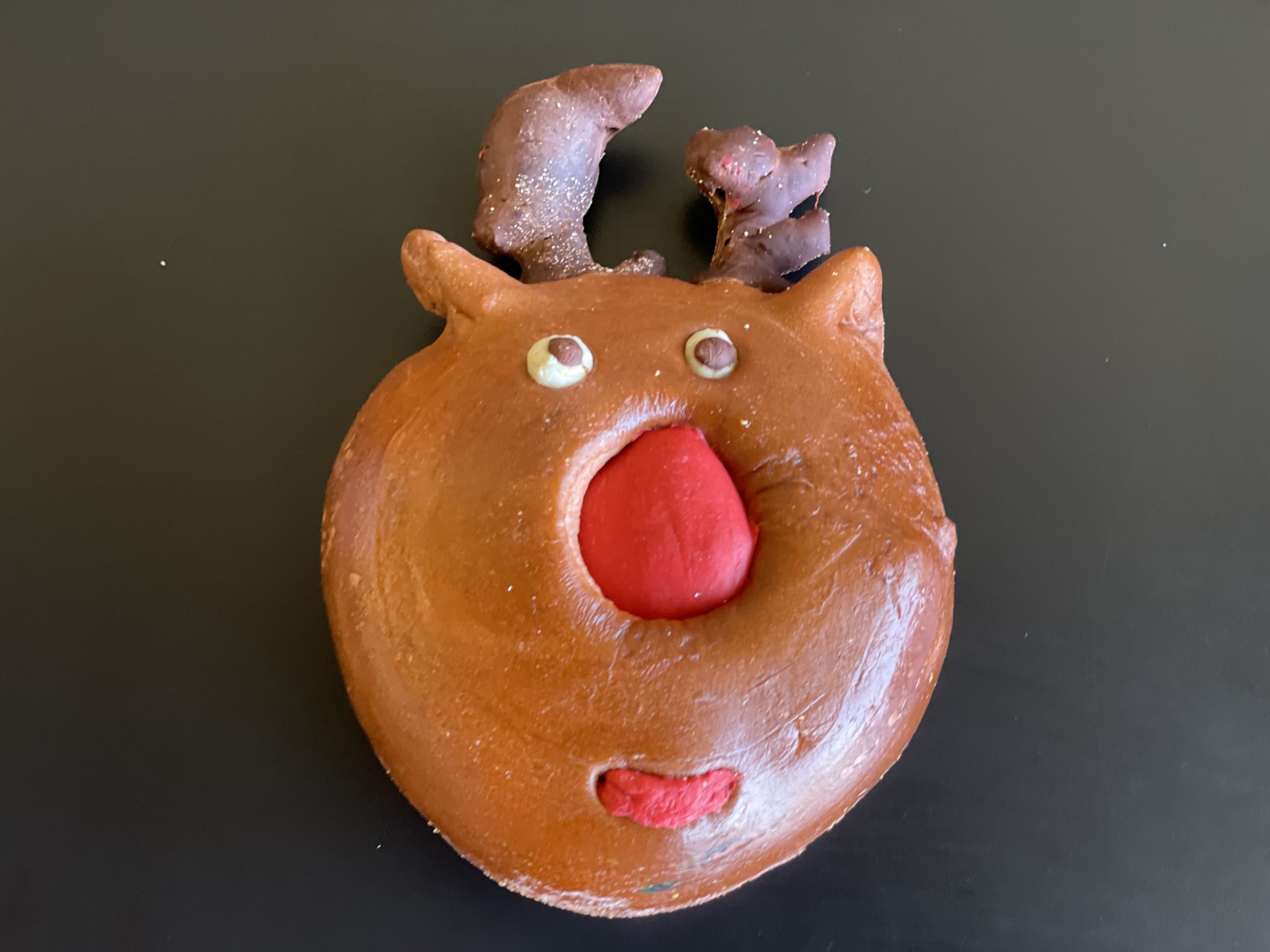 Reindeer Bagels
The Christmas holiday season is a time to celebrate with family and friends. The Reindeer bagel is a holiday tradition. It can be served at breakfast or brunch. Christmas day is the perfect time to get Reindeer bagels. Compared to a regular bagel, the reindeer bagel is more substantial. The bagel is typically topped with various toppings, including cream cheese, honey, jelly, etc. These are so cute and fun to make and eat.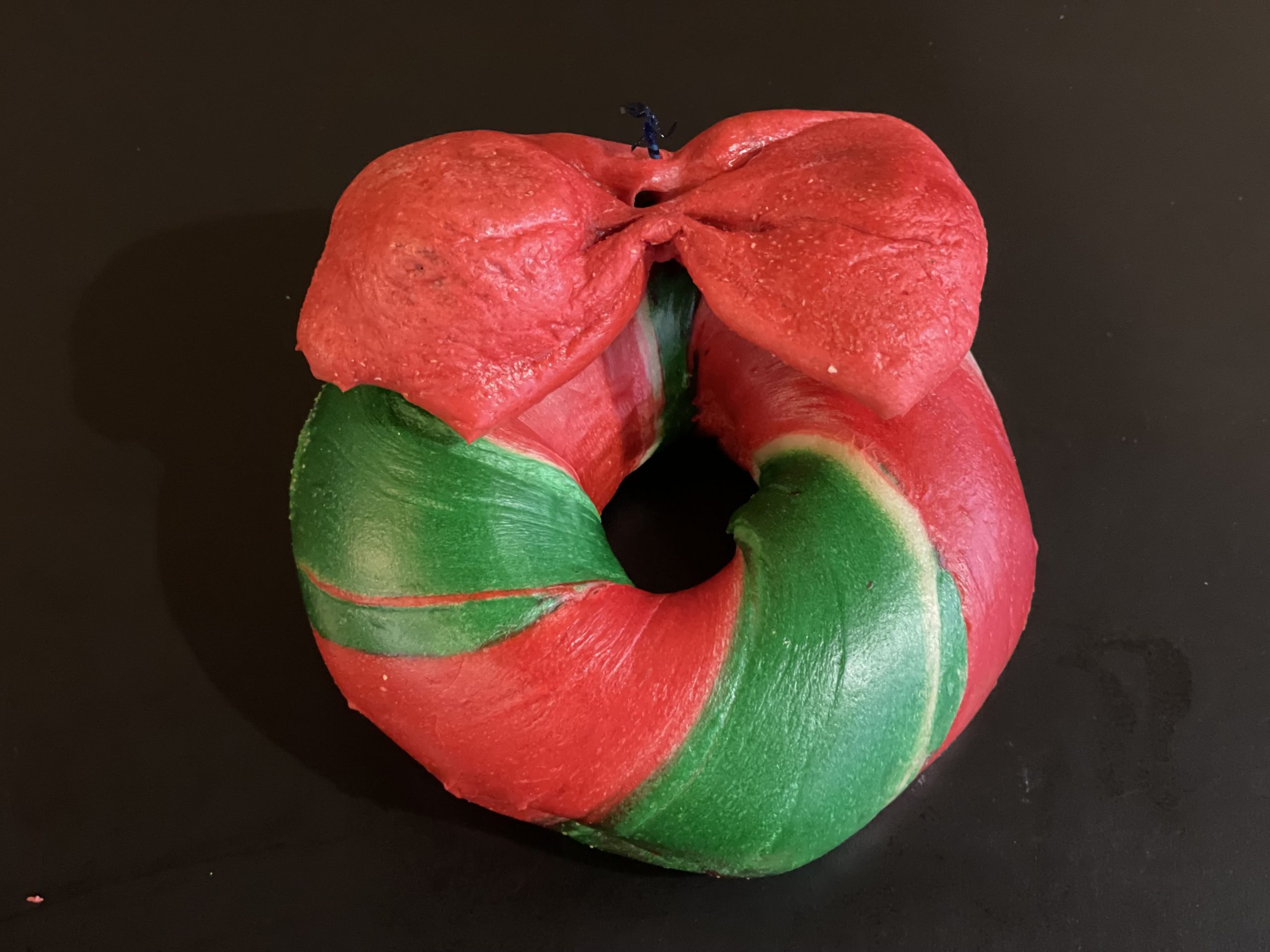 Wreath Bagels
Wreath bagels for Christmas are a special treat that many people love. If you are looking for a fantastic gift idea for Christmas or a holiday, you should order some Wreath bagels for your loved ones. Summing up the flavour of a traditional bagel, these delicious bagels are an excellent alternative for those who want to enjoy the taste of bagels but don't want to eat a doughy, dense bagel.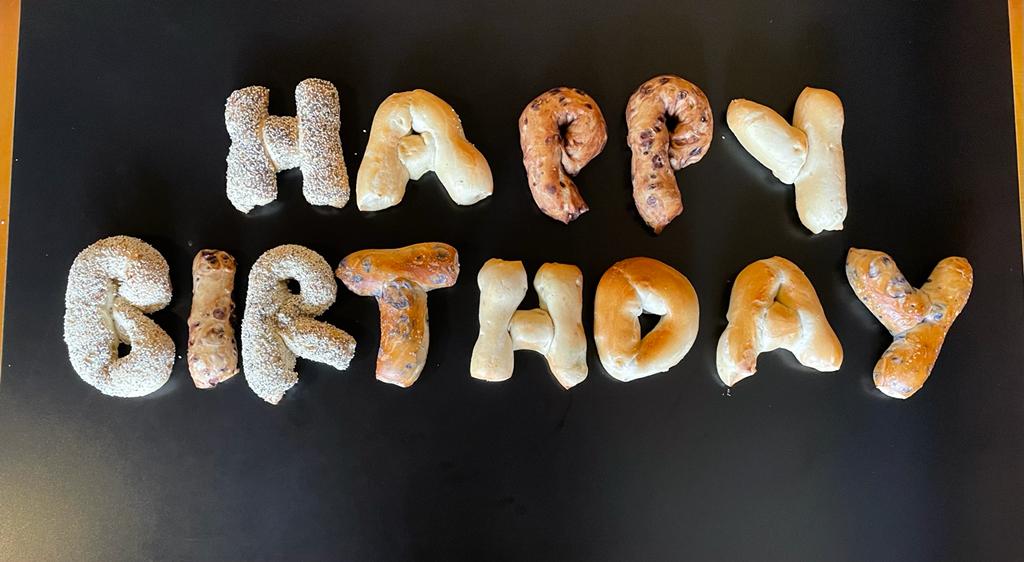 Happy Birthday Bagels
It's never too early to celebrate birthdays, but bagels for birthdays is a fun idea. That is why  we at Bobby's Bagel cafe have created customised Happy Birthday Bagels. These are special bagels that we baked for birthday parties, a simple, yet creative choice. We can even personalized them in the name or the age of the person.  If you're celebrating someone's birthday, give them our unique and creative bagel and some cream cheese. They will love it.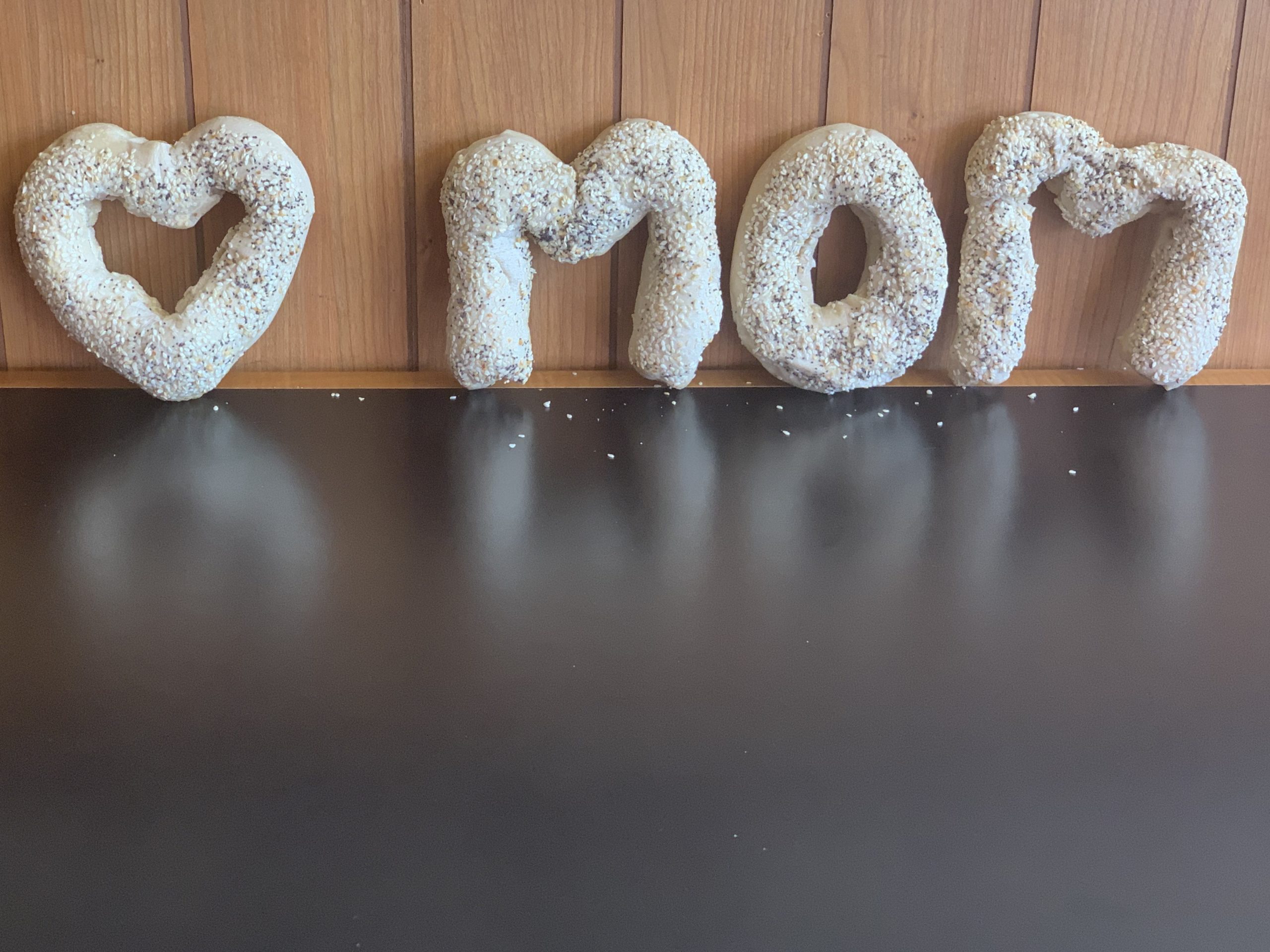 MOM Alpha Bagels
Do you want to surprise your Mother with breakfast in the morning on her special day? Our delectable hand-crafted Bagels are entirely personalised for any occasion, and will be for you to commemorate Mother's Day. Visualize your mother's name carved out on a bagel in a variety of forms and colours.They are the perfect gift for Mother's Day, and will be enjoyed by your mother and your family.