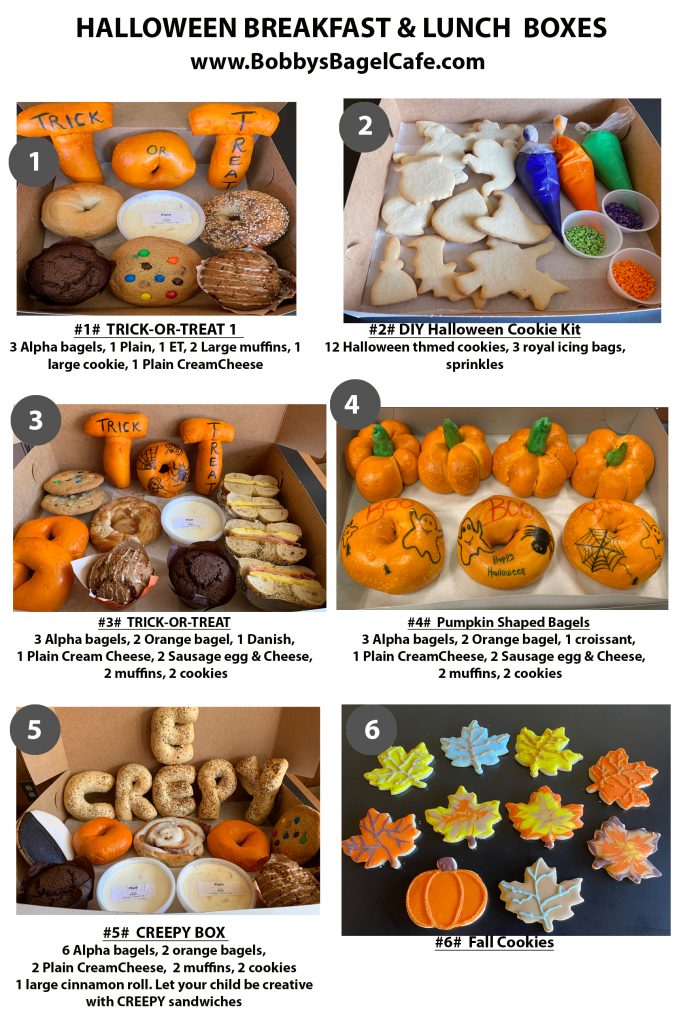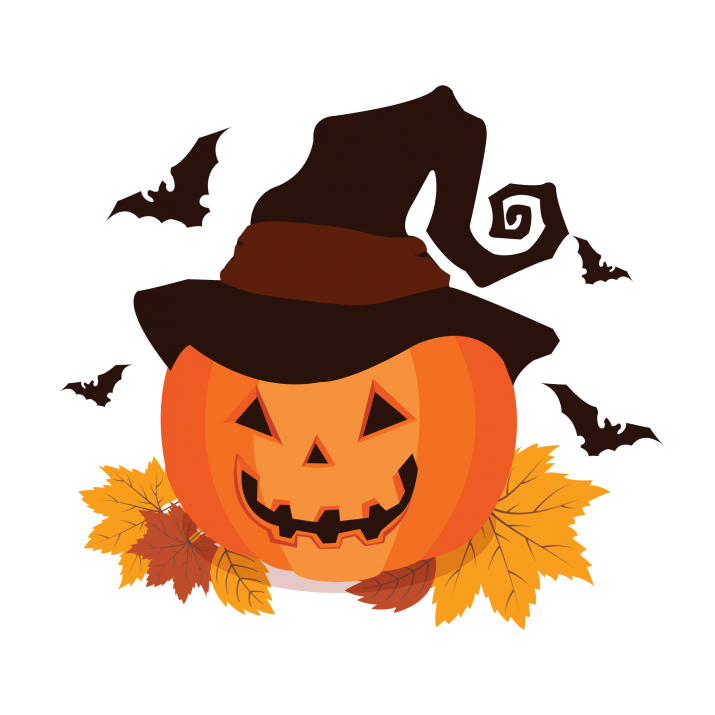 "A Creative Way to Celebrate Halloween"
Bobby's Bagel Café would provide plenty of inspiration for anyone looking for more ideas. After all, it is this café that has brought all of the pumpkin-loving bloggers together to participate in this virtual Pumpkin Extravaganza. They include the Halloween cookies, the charcuterie board specials for Halloween. Then there is the special dessert charcuterie board also.

The Taste And The Texture: Pumpkin Shaped Pizza Bagel
The thick pizza sauce with the finely shredded cheese, chopped smoky bacon and cheddar cheese to create a unique flavor. All of the spices used in a pumpkin-shaped pizza bagel seasoning are applied to the pumpkin bagels.