St. Patrick's Day is on March 17th, and it's a day for celebrating Irish heritage. A fun tradition that people worldwide enjoy is wearing and having green items on this day means green food, green bagels, green clover bagels, green beer, green shamrock cookies, leprechauns' cookies to celebrate this wonderful holiday.
With all the talk of green food and leprechauns, it can be hard to think of what to do this St. Patrick's Day. But with a bit of creativity, a lot of luck, and a few freebies from your friends, there are plenty of things you can do to have a good time and enjoy the festivities. This holiday typically involves parties, parades, and of course, the consumption of green foods.
In honor of St. Patrick's Day and all the wonderful green surrounding us, Bobby's Bagel Café decided to offer some of the best green bagels and a lot more. Nevertheless, Bobby's Bagel Café does have a green-themed menu. You will get some great options for casual dining and more formal occasions here. Some of the items have been around for a while, while others are new. We hope you'll enjoy reading through our list of the 8 best Ideas for St. Patrick's Day Food options. Check out the following items to see what we're talking about.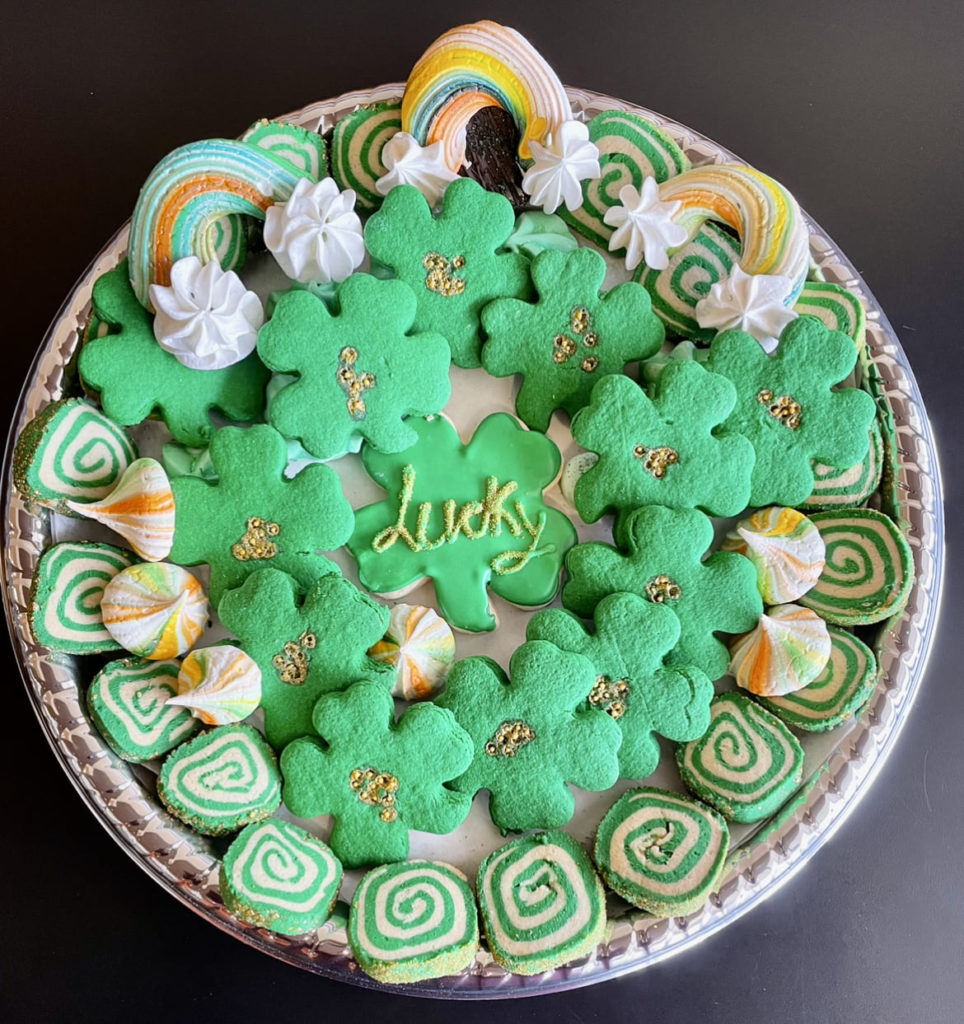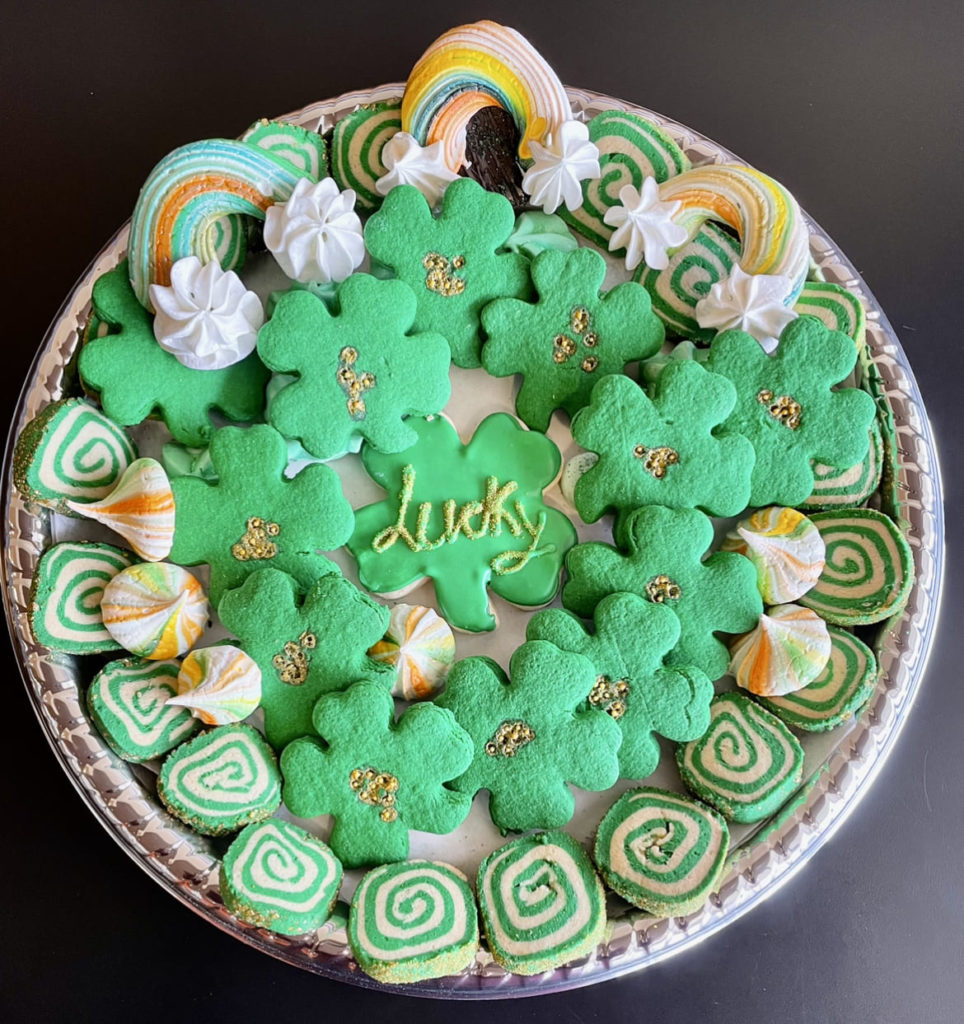 Shamrocks house sugar cookies are a delicious, traditional Irish cookie that is perfect for St. Patrick's Day and enjoyed by many people around the world. It is a soft, buttery cookie that is a little bit sweet and a lot of fun. Shamrocks cookies are typically made with butter, sugar, flour, eggs, and vanilla. The cookies are then rolled in green sugar. It is said that the color green is associated with good luck and happiness. They are also available in Gluten-free, or Gluten-Free clover cookies. The 4 leaf clover cookies are a great way to add some fun to your St. Patrick's Day festivities. These cookies are delicious, crispy, and crunchy. It is the perfect addition to any St. Patrick's Day menu.
Green Bagels & Clover Bagels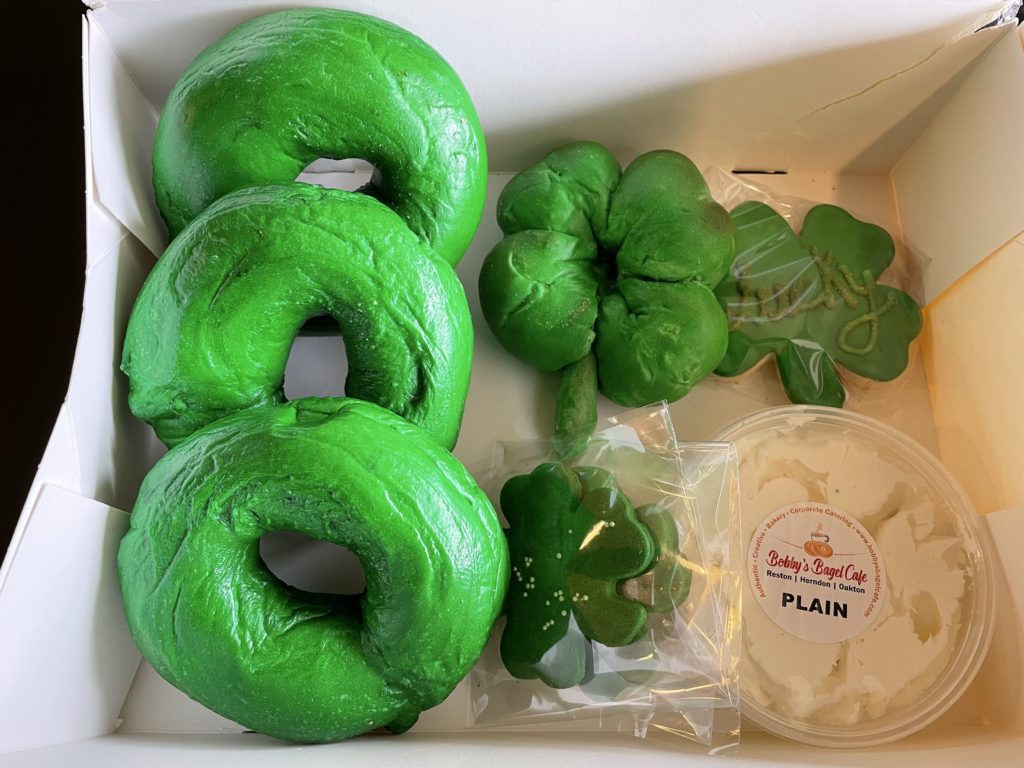 Another fun St. Patrick's Day treat is a Green bagel. Bobby's Bagel Café also offers a delicious version of the bagel made in shape of clover with 4 leaf. Lucky! This green bagel is delicious and a perfect addition to any St. Patrick's Day menu and is a great way to add a little green to your breakfast. It is a delicious bagel that can be served as a savory breakfast item.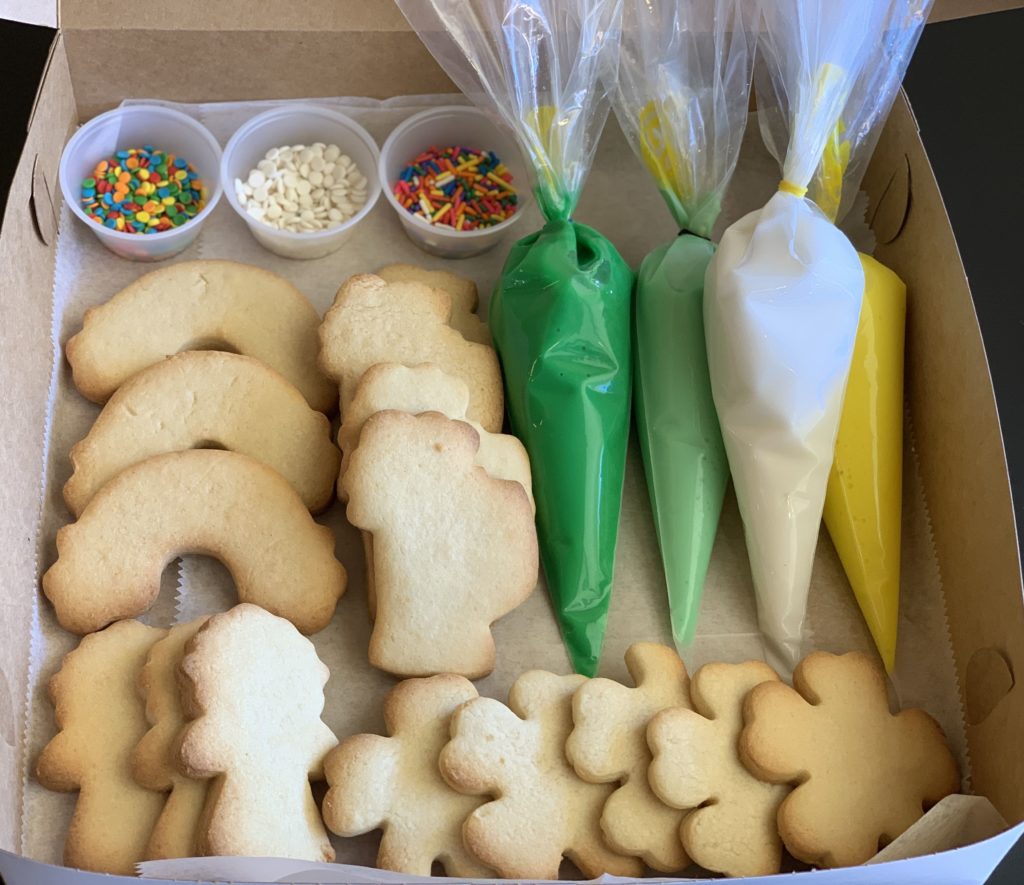 This is a fun and creative St. Patrick's Day gift that will bring a smile to the faces of all of the kids and adults that receive it. We at Bobby's Bagel Café made this cookie kit that involves all types of cookies, including sugar, Gluten-Free DIY, and much more. This DIY cookie kit will make an excellent gift for anyone.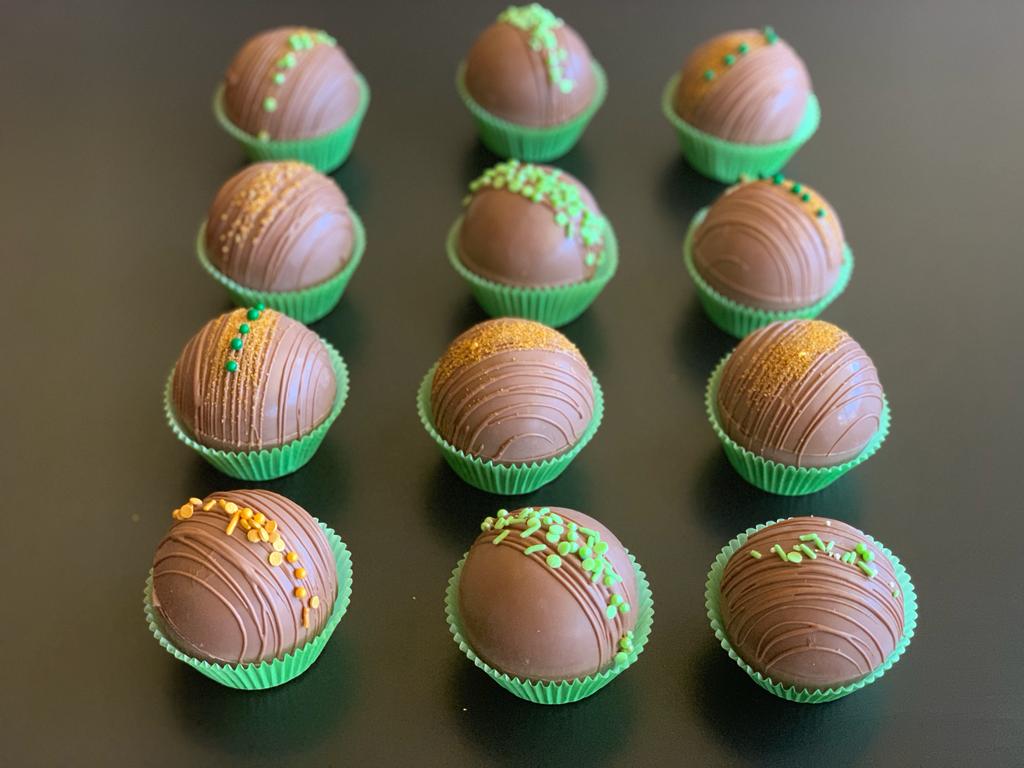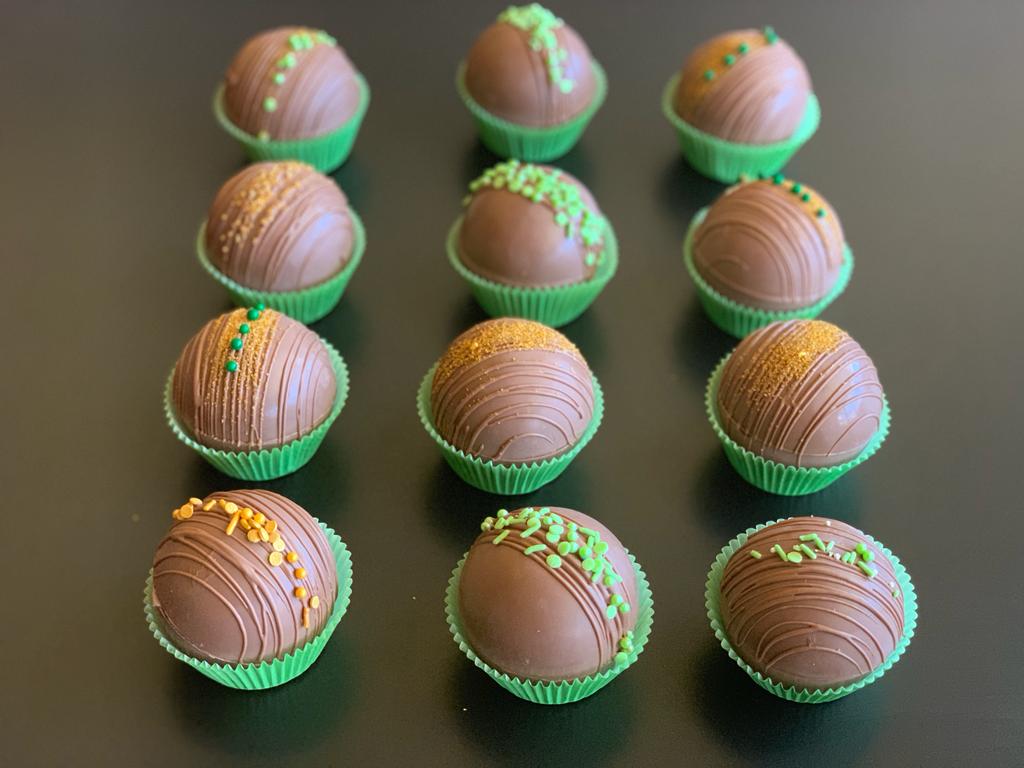 What better way to enjoy St. Patrick's Day than with some great hot milk chocolate. We are offering beautiful hot chocolate bombs in different delectable flavors. Each one of them is perfect for making your holiday more memorable. They are perfect for an after-party snack or a delicious treat during a St. Patrick's Day party.
Who doesn't like Oreos? Well, if you love chocolate and you love Oreos, you have to check out our chocolate-covered Oreos. They are a great way to enjoy a classic dessert. They are perfect for St. Patrick's Day parties, birthdays, and any other day that you are craving for a sweet treat. These are going to be a hit at any party you host.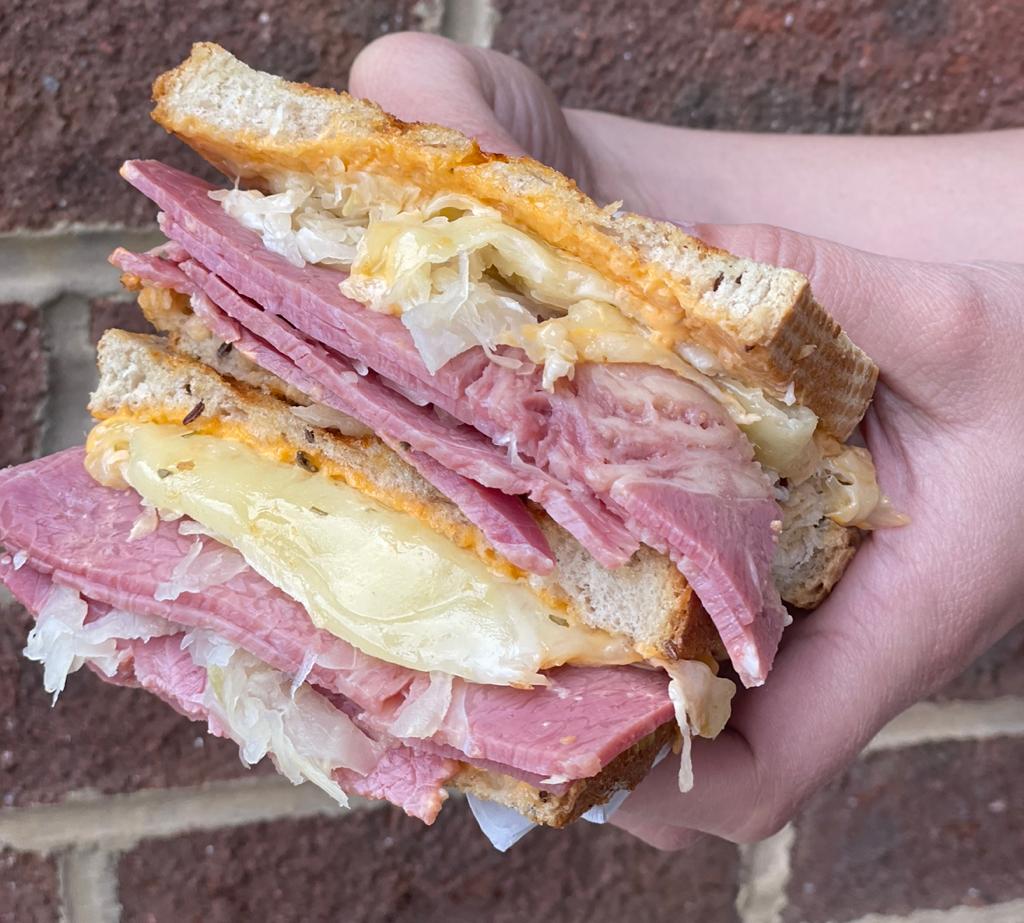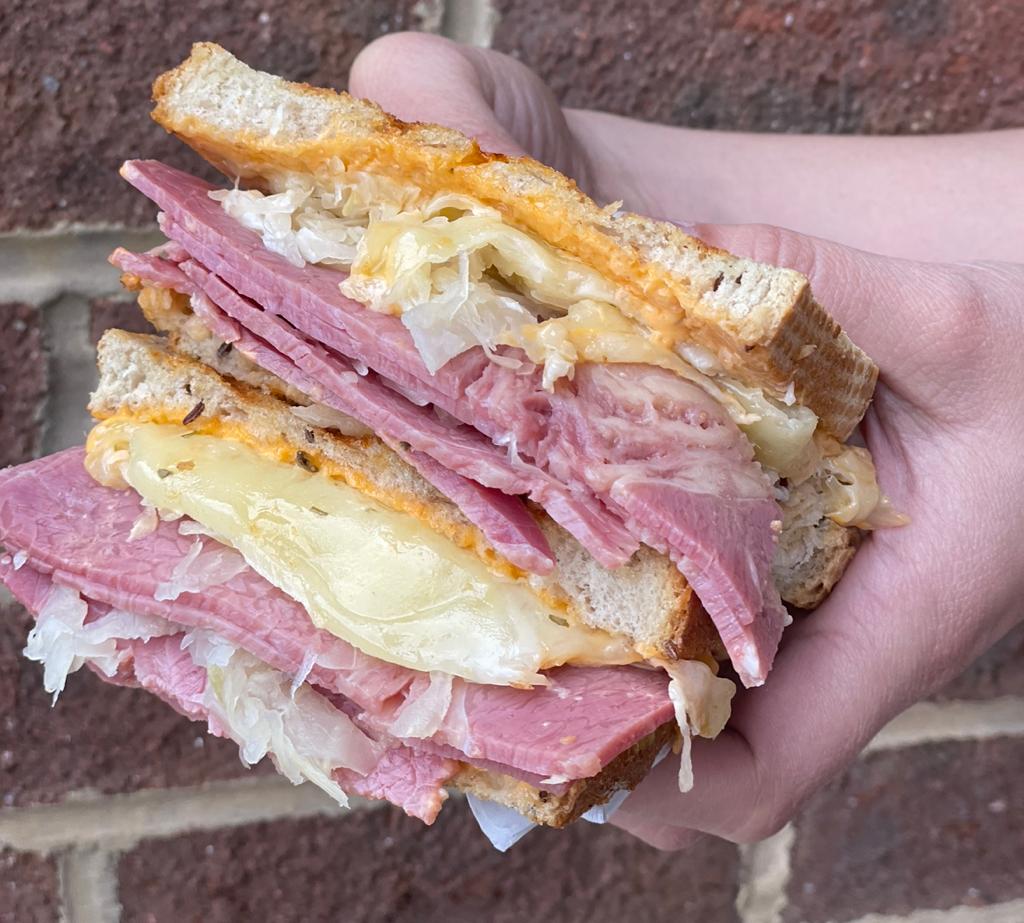 Bobby's Bagel Café offers a great selection of sandwiches for St. Patrick's Day. Our corned beef sandwich is one of our favorites. It is an excellent choice if you are looking for something to serve at a party or an excellent lunch option that will satisfy your taste buds. This is a must-try. The best part is that you can customize it to your liking.
If you're looking for cute and fun treats to celebrate St. Patrick's Day, then look no further than these Leprechaun Hat cookies. Bobby's Bagel Café serves these cookies in honor of St. Patrick's Day. The cookies are shaped like a leprechaun hat. These cookies are very delicious and perfect for this holiday. It's a fun treat that will be sure to get you into the holiday spirit. You will have to try them.
Themed charcuterie board is a must for any party. If it's a brunch, try bagel and log board on green bagels or clover bagels. For evening time, try our themed charcuterie board.
Conclusion
These are just some of the delicious items that Bobby's Bagel Café offers. If you are looking for more delectable food items for St. Patrick's Day, you have to check out our menu. You will not be disappointed. We are sure that you will enjoy them. We are also offering catering and delivery services in Reston, Herndon, Oakton, Chantilly, Vienna, Ashburn, and other nearby areas for your party or event.
We are looking forward to serving you and your friends and family. We hope that you have a wonderful St. Patrick's Day.