Memorable Lunch in Chantilly, VA
Lunch is the meal which will provide you energy and nutrition you require during a busy day. You're looking for a delicious lunch with top-quality food products that Bobby's Bagel café can give. We offer the best lunch deals at a reasonable price.
We offer more than just delivering out bagels
We're delighted to offer you different options for lunch on the menu in Chantilly, VA. For lunch, premium cream cheese is available. Also, you can take advantage of our custom-made bagels that are the most popular food item in Virginia.
Fresh bagels made in New York style
If you're in search of an amazing lunch, then hand-rolled gluten-free bagels are the perfect choice. Lunch options like smoothies and cakes, Cinnamon Rolls and paninis cheese, steak avocado together with Nitro-coffee are the most delicious options for food options offered. There is nothing more delicious than this. You can choose any of your favorite item from menu and enjoying the elegance of lunch.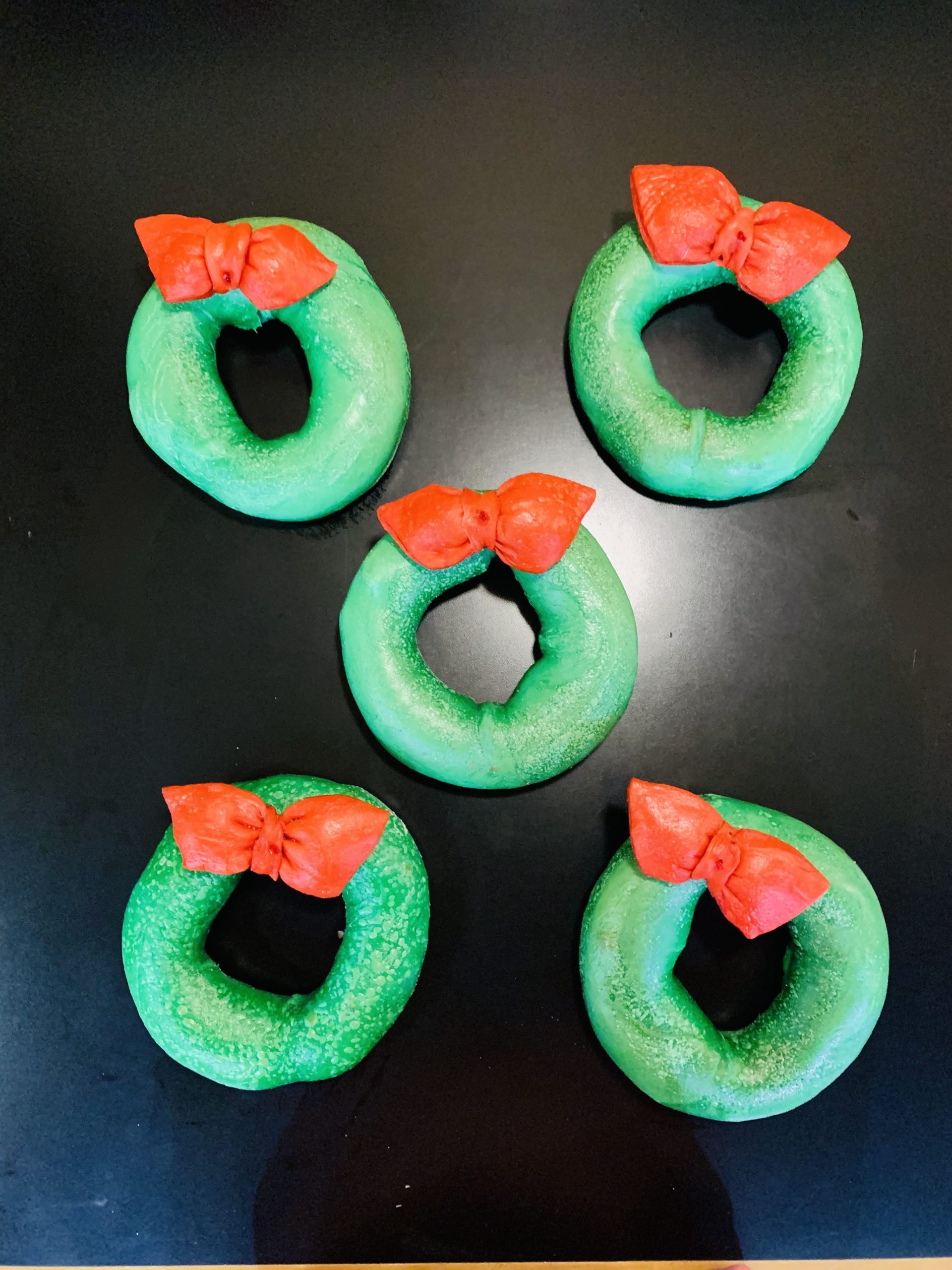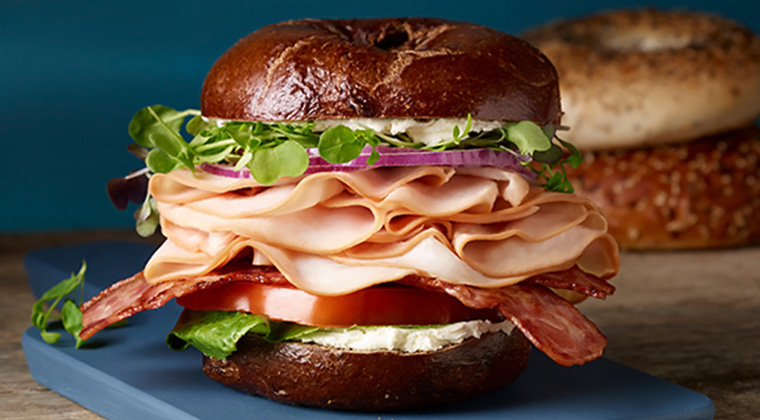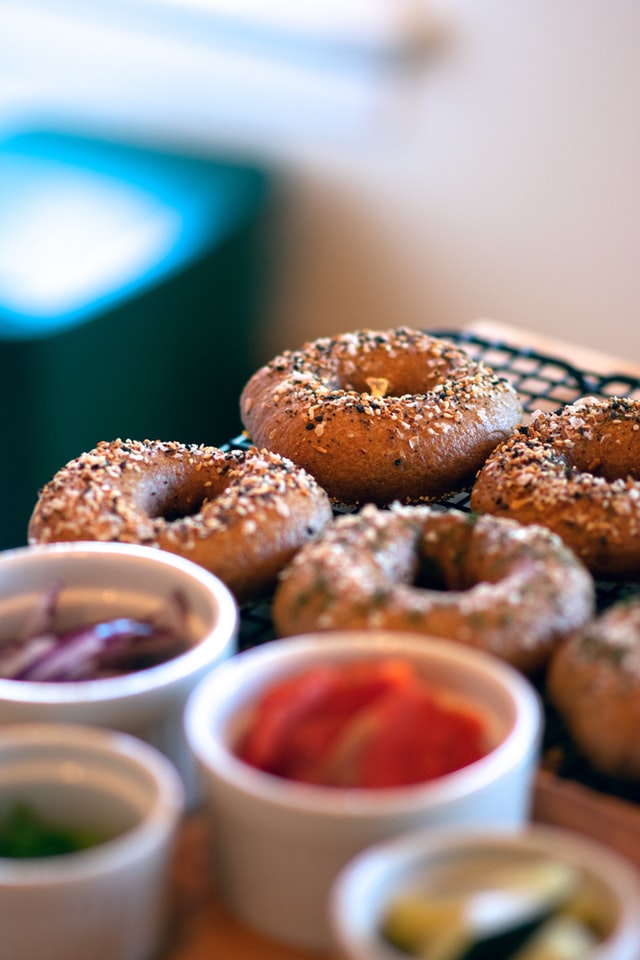 Discover the finest Lunch in Chantilly in our Café
We have been recognized because of giving the attention to each customer. Our specialty is bagels, and we focus on ensuring that we receive the best appreciation from our customers. Whatever the occasion we'll offer the most delicious bagels for breakfast, lunch or for any other occasion. All of them are offered at a reasonable cost.
We supply our customers with the finest quality ingredients such as meat, yeast eggs, oil, eggs and milk to make delicious bagels. We'll give you the best service possible. Apart from bagels, we offer options of takeaway coffees, which are very well-liked by those who want something quick to eat during lunchtime.
The meal we have is perfect.
If you're interested in placing an place an order online, or make an appointment at our cafe to eat food that's delicious. We'll try to satisfy your needs with our wide range of variety of food products. Alongside cupcakes, cheesecakes and teacups, we have an array of food items to satisfy your appetite during lunch, such as customized pumpkin shaped bagels, rainbow bagels, broken hearts hot chocolate bombs Christmas bagels and Valentine's Day Bagels that will satisfy your craving for sweets.
We would like to invite you and sit back in the cozy atmosphere of our café and enjoy lunch or breakfast in Chantilly with your loved ones. We're dedicated to serving you the best food you can get like sandwiches, breakfast buns, cinnamon rolls, steaks or even smoothies in how you'd prefer. You'll be happy to know that our top-quality chef has cooked our meals and securely packed them in a safe and secure way.
Do you require catering services?
Do you think your home is the perfect spot to celebrate important occasions? Do you need our unique catering service? It's not necessary to search for us in the market. All you need to do is to place an order for your food, and then give an address you'd like the food to be delivered. Our staff will be on the correct time and will take care of the food preparation process.
What other features are offered?
Bobby's Bagel café in the city of Chantilly, VA, are offered catering services in Chantilly at most reasonable rates. We also provide catering that caters to corporate events, wedding celebrations, birthday celebrations and much more. We understand that you're searching for the most efficient service. We can assure you that you will get the best service from us.
Bobby's Bagel Café aims to satisfy your requirements and your cravings. If you visit our location or make your order online, we are attentive to your suggestions and try to offer you the food that is sure to spark your curiosity. We will make sure that the lunch you have with us at Chantilly, VA is one you are comfortable with and will be able to fulfill your cravings.