Success is sweet when it is shared. But unlike any other Calendar Event, Graduation day won't allow us to make amends the next year. It's a once-in-a-lifetime opportunity to thank your school friends, professors, parents for their continuous support and guidance throughout our journey. It's time to shower our love and gratitude for people without those this achievement would've been tough.
Treat your Friends with Graduation Day Delights
Why not share the feeling, this sense of achievement, the nervousness, the experiences of joy and sorrow of life after college you are about to witness with your School Friends. Delight them with customized handmade Graduation Day Cookies, gourmet themed cupcakes, and memories that they will cherish for life.
Imagine celebrating your special day by giving treats to your friends with bagels in the shape of"Love you, Fellas". Who wouldn't remember these goodies, that are delightful in taste and expresses this feeling of love you have for your fun partners? These cookies are freshly prepared in-house and possess all the ingredients to soothe all your sweet & crunchy cravings.

Who doesn't love Chocolate?
People's love for chocolate isn't a hidden secret. So why not make this day more chocolaty for all the special people that you love and treasure the most. We all love Chocolate Covered Oreos. A bunch of Hot Chocolate Bombs never ceases to disappoint anyone – ask a chocolate lover. These bombs come with different decorations and colors sprinkled all around them. Gift them these packets of ecstasy we've specially customized for your Graduation Day Celebration.
The best part about these Chocolate Gifts is that they can be customized to their tiniest part. Moreover, these gifts are available for both pickup or delivery as per your needs.
Don't Forget the Professors
Graduation Day allows us to appreciate the special efforts put together by all the amazing teachers we were lucky to have studied under. It's important to honor them with due respect and gratitude for their role in our lives.
We are there to help. Mouth-watering delights are the recipe for making any event or occasion stand out and hard to forget. Treat your professors with love, ecstasy, and hand-made Bagels in the shape of 2021. So that people of all ages can have some fun. We promise, your professors won't forget your name and Class of 2021 after having this freshly baked bagels.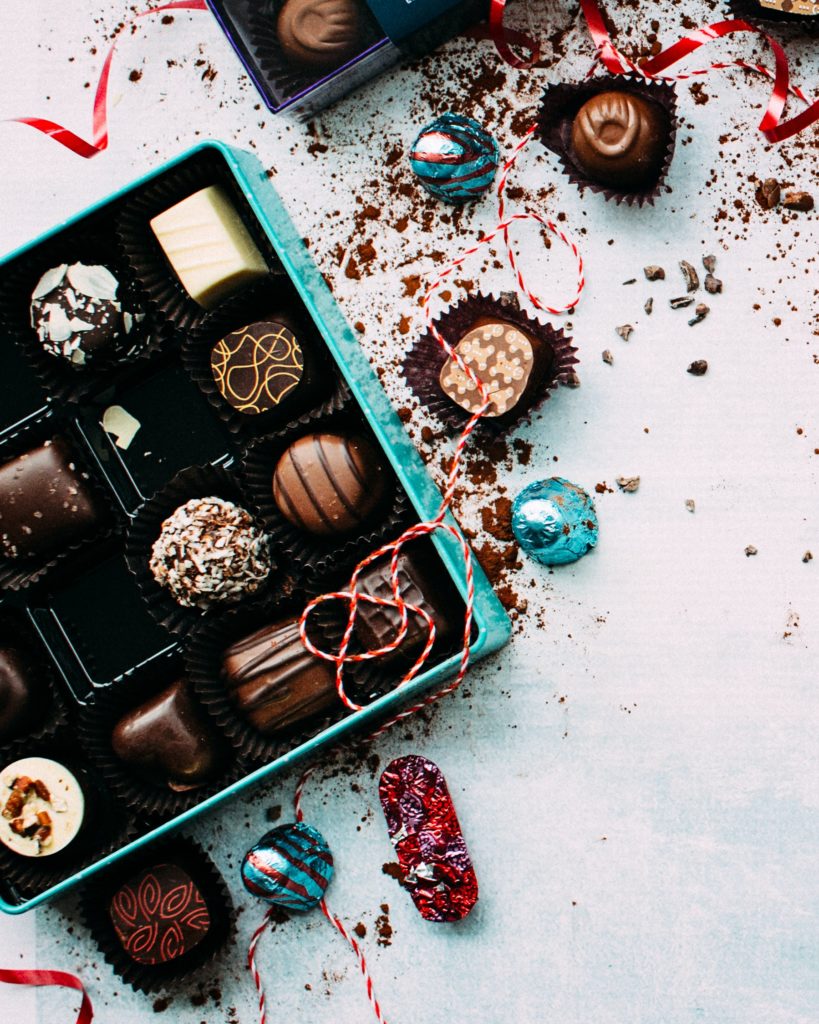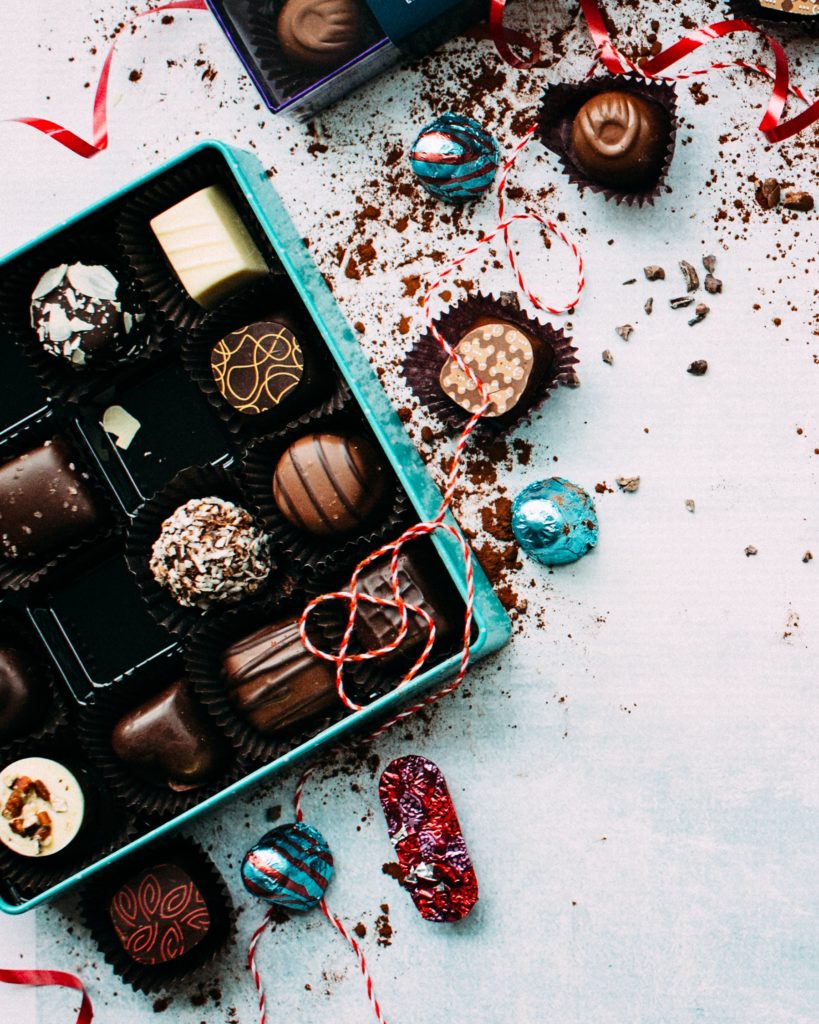 When you gift your loved ones or people with an amazing feast like this the feeling of surprise and expression of joy that comes on their faces gives everyone endless memories to treasure. So if you are planning to make this Graduation Day special for your School Gang. Then our Graduation Gift Boxes are the way to go. No point in waiting anymore. We wish you good luck in your future