Mother's Day special efforts of motherhood to recognize and appreciate the presence of mothers in our lives. It's more important than ever to honor every mom. This day celebrates the generations of mothers – grandmothers as well as maternal figures.
The Beauty of handcrafted products lies in being imperfectly perfect. Our hand-made alpha bagels will be the perfect present for your mother this mother's day.
You can even personalize your gift basket as we've got many options like alpha bagels, chocolate-covered strawberries, chocolate Oreos, and hot chocolate bombs. If that's not enough for you, we've got many more in our menu. Feel free to try our several flavors!
Send these unique gift baskets to her and make mother's day special and unforgettable! These cool baskets are presented in style and you can customize them according to your needs.
Speak your heart with Alpha bagels
Who wouldn't like to eat something that is so delicious to eat and also express your feelings? Customized Alpha bagels are the perfect way to express your love and make mother's day special. They are hand-rolled and made with a lot of love. Not only these bagels will satiate your stomach and soul, but also they will become the best gift for your mom.
Just think of bagels in the shape of 'love you mom' and they will surely speak about the love you have for your mother. So what are you waiting for? Make this alpha bagel basket the best gift for your mom. This will be such an amazing feast. Just try them and you will fall in love with them.

Looking for chocolate combined with fruits and Oreos?
Knowing that a woman loves chocolate more than anything we have come up with an all-new range of customized chocolate gifts for them like chocolate-covered strawberries, chocolate-covered Oreos, hot chocolate bombs, and trendy breakable hearts for cool moms.
The chocolate dessert tray makes the best Mother's day and Father' Day gift. The gift tray is fully customizable and includes but is not limited to chocolate-covered strawberries and chocolate-covered Oreos. It is one of those fancy bite-sized desserts and is being loved by everyone. Try these tiny bombs of happiness that are covered with chocolate. They are decorated beautifully with different colors sprinkled on them just to make them more beautiful and attractive. Our fresh juicy strawberries are available for pickup and delivery.
Creamy chocolate on the outside and Oreo Crunch inside make our chocolate-covered Oreos a must-have for this special occasion. It looks great and can be easily made according to your requirements.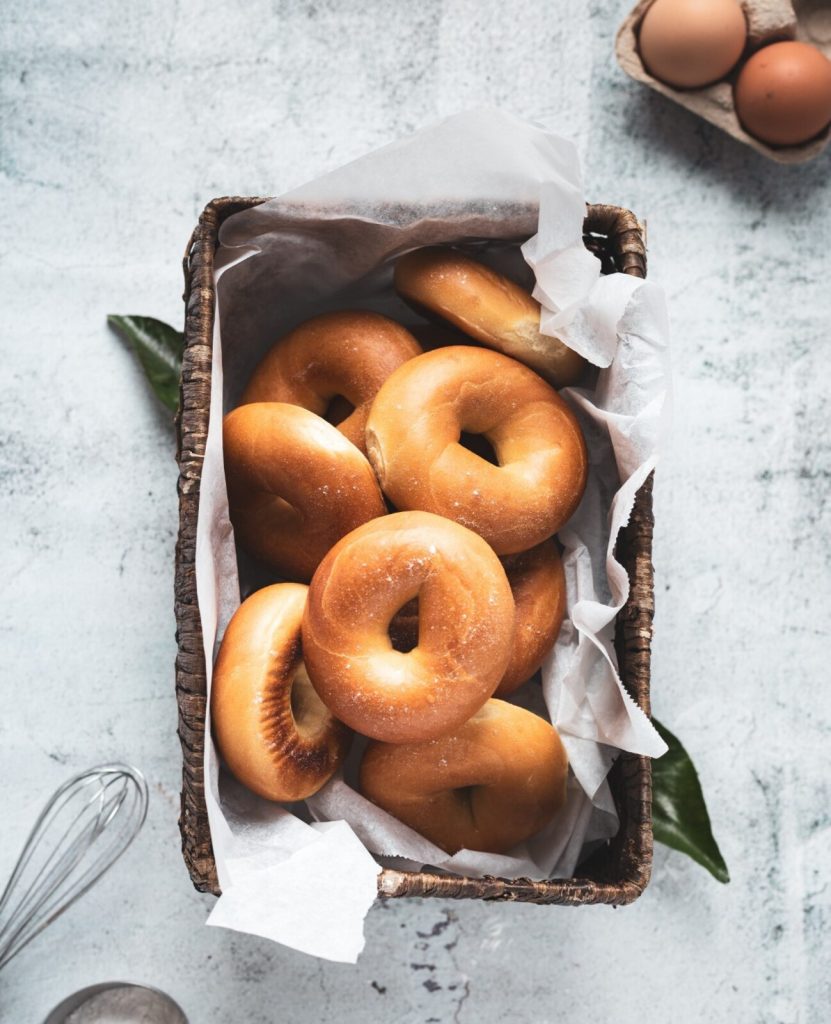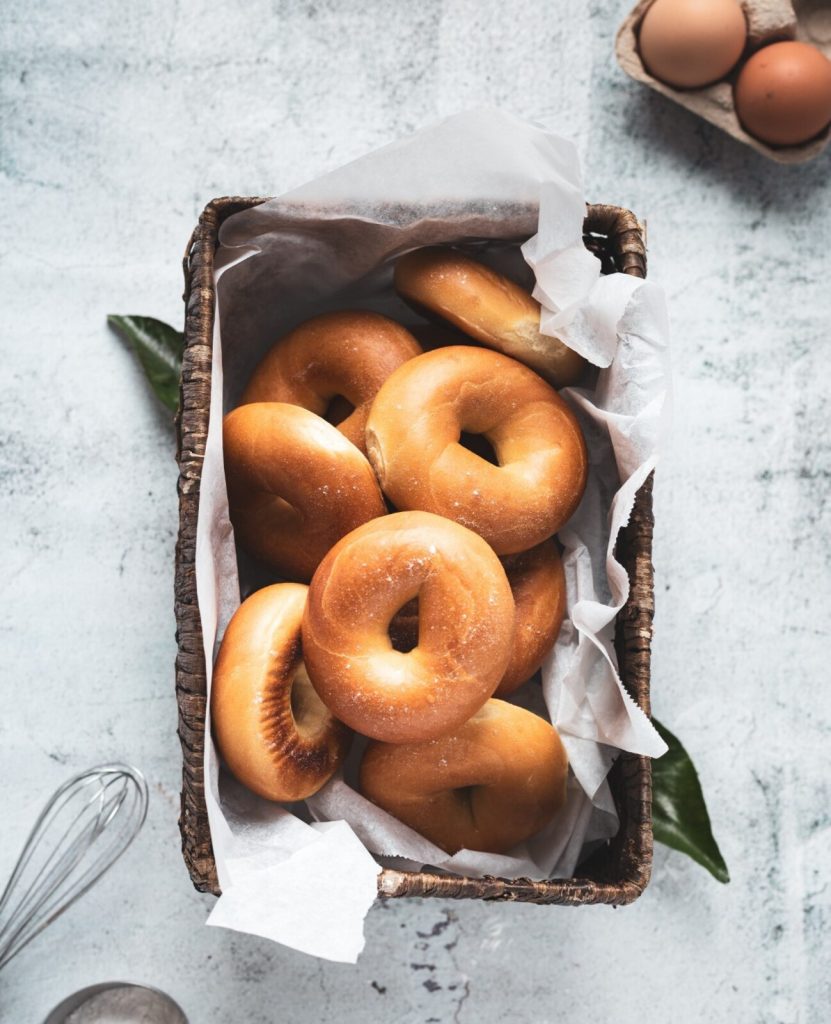 So what are you waiting for? Make all these delectable bagels and chocolates the perfect gift for your mother's day. This wonderful dessert platter for your mother would give them the affection they deserve.