When in doubt, look no further than to treat yourself to our sinless super smoothies. We at Bobby's Bagel café offers smoothies which gives just the right boost of energy to start your day. Some of our smoothies are made with the goodness of organic chia seeds, organic coconut water, Greek yogurt, almond/soy milk. The choicest ingredients make these super smoothies high in antioxidants and nutrients, a great way to feed your soul and body. They make the perfect breakfast for an active lifestyle.
From fresh berries to rich banana and avocado combinations, you're sure to find the right smoothie to satisfy your personal taste buds. Smoothies are a great way to fuel yourself with superfoods and ingredients with high nutritional value, especially if you're in a rush and need something quick and tasty to fill yourself up. Perfect breakfast both on the go and for a leisurely weekend morning, our super smoothies pair well with our bagels like egg shaped bagels, heart shaped bagels etc., fresh paninis, and sandwiches. We also have vegan options in our menu like  filling nutty almond smoothie and refreshingly delectable triple Berry smoothie.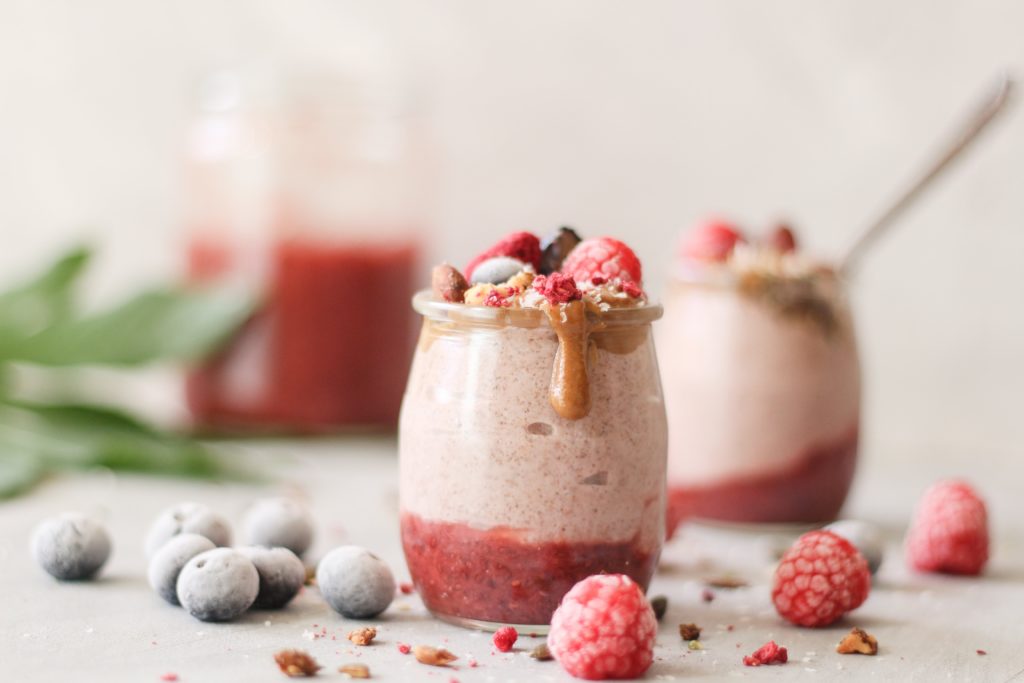 Did you know that breakfast is the most important meal for the day and sets the tone for how alert and active you feel throughout the day? The usual morning rush leaves little time to make sure you get all the nutrients that you need from your breakfast. Our smoothie blends are specially curated to match your need for a healthy as well as a super yummy breakfast. We hope that you find the joy and freshness that we wish for you to find in the goodness of our super smoothies.