Do you want to please your father but you never know what to buy him? Well, this Father's Day you can surely bring a smile to your father's face with plenty of inspiring food/gift ideas for you that will make your dad happy. We specialize in bagels but we have more than bagels at our café. We have a wide range of breakfast and lunch items including lovely platters. Bobby's Bagel Café is serving Charcuterie Board, and many more special items.
This Father's Day brings a smile to your father's face with freshly baked delicious bagels and a bakery. And if your father is a bagel lover then what can be better than a package full of these soft delights. These fresh, soft, chewy bagels come in multiple varieties. People love our both classic and gourmet range of bagels, hand-rolled gluten-free alpha bagels, or a vegan variety of the same. We have our special menu ready for the upcoming  Mother's and Father's Day.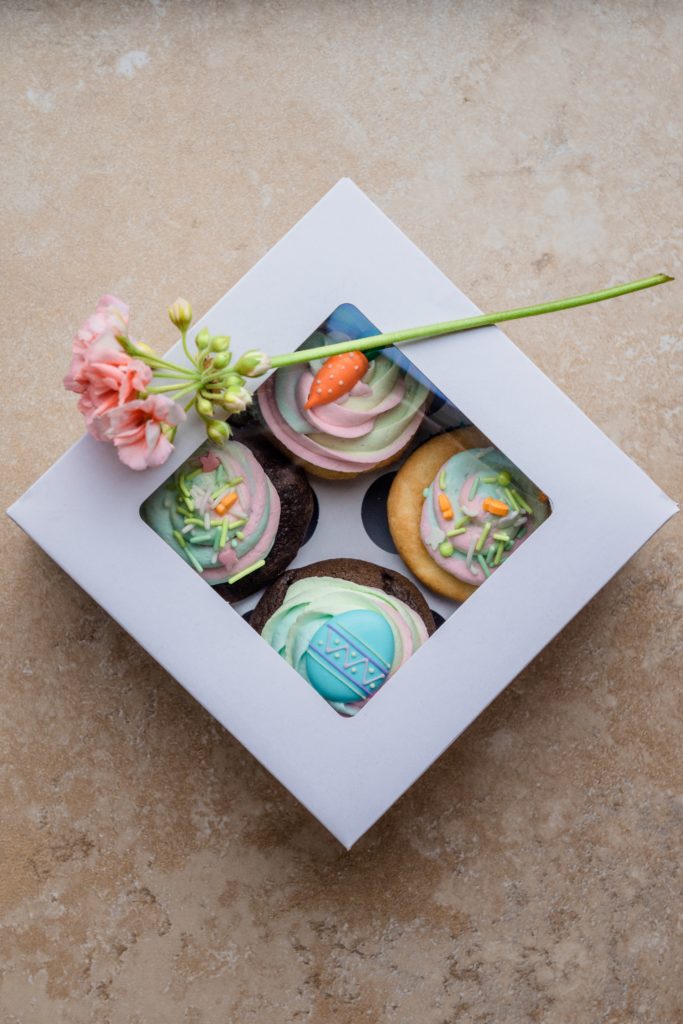 You can choose any or many from the menu including customized alpha bagels, sugar cookies, barbeque cupcakes, and many more. Father's Day is never perfectly celebrated without a good breakfast. Order our meat sandwiches for breakfast if your father is fond of meats.
You can find a huge variety of them at us. And who does not love a healthy smoothie at their breakfast? Bring some nutty almond or sunshine smoothie to the table in the morning to start the day fresh. If your dad is a chips lover then you may gift one of our specially customized charcuterie boards with a variety of bagel chips and his flavorful meats. And for lunch, we have our special Father's Day meat Platter on our menu. Some sandwiches include bacon, sausage, and chicken sandwiches, steak and cheese, and classic sandwiches.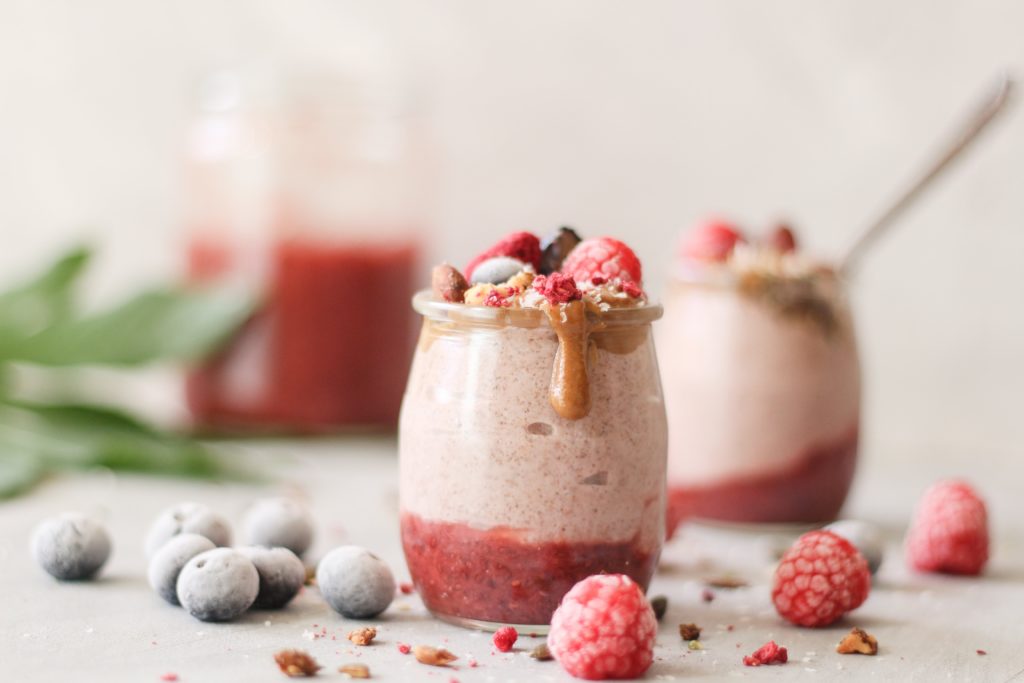 If you are planning for throwing a party, contact us 48 hours earlier and we can cater to you. We serve boxed breakfast and lunch too. Is your dad vegan? Then he can try our vegan bagels too. Hopefully, you consider treating your father to something wonderful from our café!