Gluten can be found in a wide variety of meals and beverages, hosting a party is more difficult than it needs to be. Dietary limitations have been linked to anxiety and sadness, making it all the more vital to avoid them. Allowing food allergies or intolerances to prevent you from making new, lasting memories is a mistake! We've got all the insider knowledge on how to organize the best gluten-free event with no hassles and maximum enjoyment. 
Yom Kippur is a Jewish festival during which everyone fasts for one day in order to atone for their sins. The Jewish holiday of Yom Kippur is known as the "Day of Atonement." The day has been designated to "afflict the soul, "to make up for the sins of the previous year According to Judaism 101.  
Yom Kippur's goal is to make amends with God for sins committed against Him. When the sun sets, everyone gathers for a feast. It's referred to as "breakfast", and it usually consists of a full spread of bagels on bagels with all the fixings. I won't lie, holidays like this are when I start to feel the pangs of feeling left out when it comes to food-based rituals. So that I may celebrate to the fullest – my way – I put those feelings into new recipes. Gluten-sensitive people can now join in this tradition with gluten-free bagels. 
Even the pickiest diners in our test kitchen were tricked by our hand-rolled gluten-free bagel, which perfectly resembles the taste and feel of a regular NY-style-bagel. Toast it, spread it out, then pair it with a hot cup of coffee. To obtain that amazing, chewy crust on our gluten-free bagels, we boil them.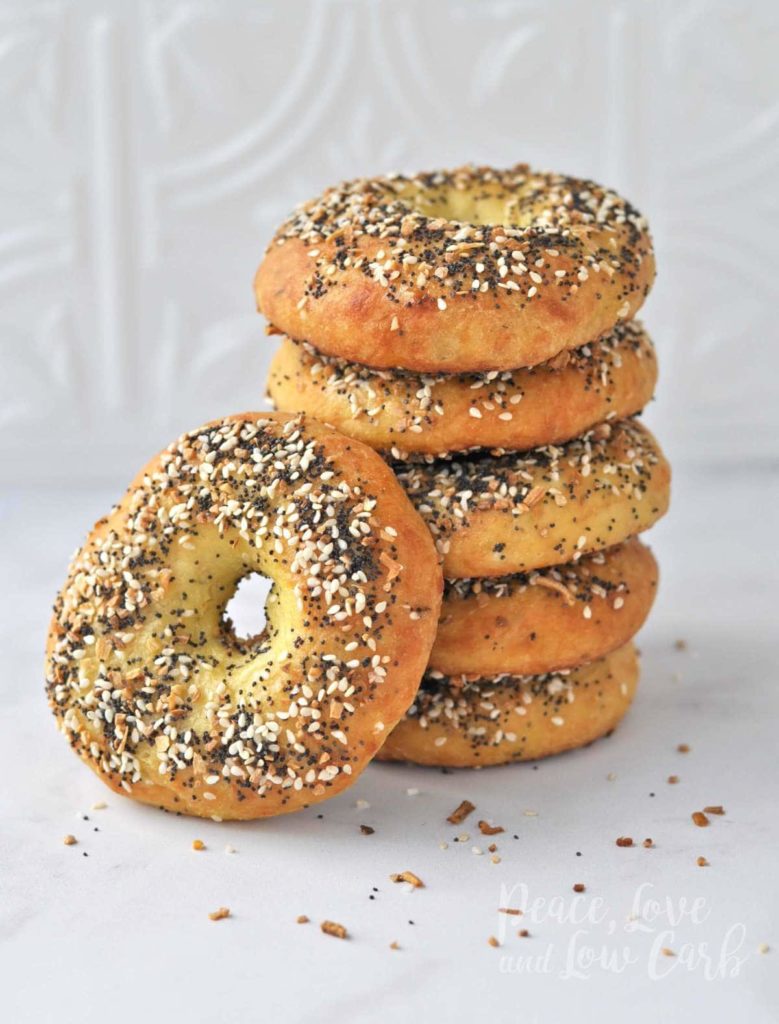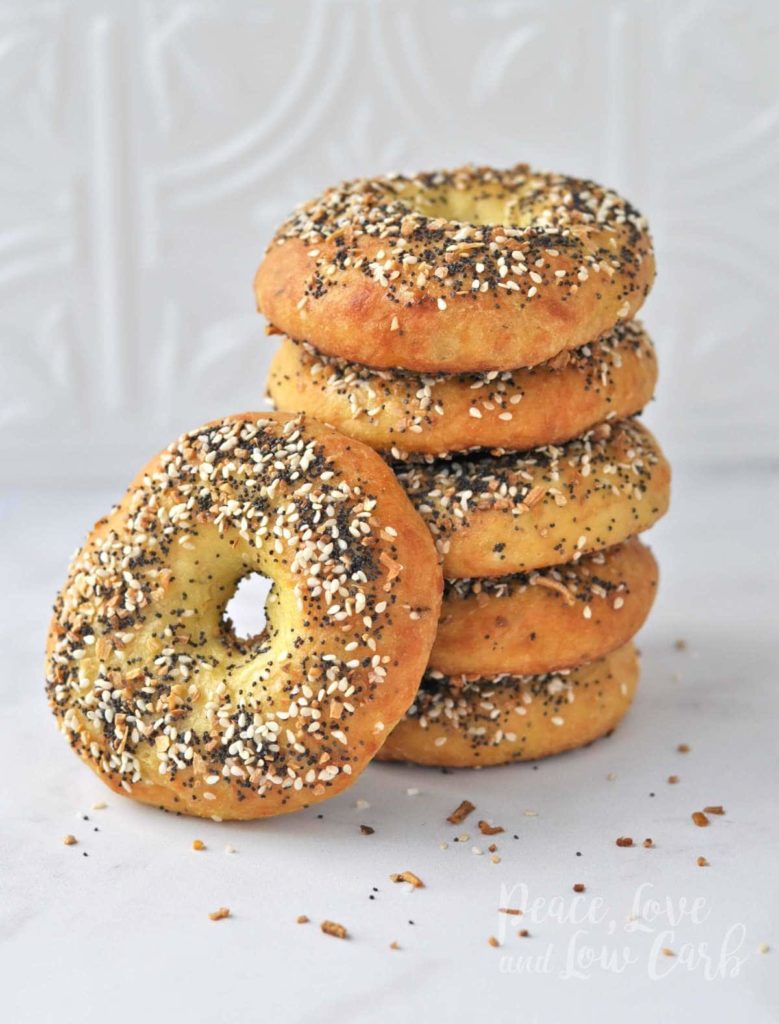 Bagels are a staple at family get-togethers, Christmas and Halloween parties, special brunches, and nearly every Jewish holiday, event, and celebration. With these Gluten-Free Bagels, the topping options are unlimited. I'll just give a few examples. Please bear with me. When I think about eating, I become a little too excited. Let's see what happens. These bagels will become your new lunch favorite when topped with our house-made 'Everything' bagel mix, poppy seeds, sesame seeds, or just plain. The classic bagel is topped with double whipped cream cheese.
The combination of lox and capers is one of my all-time favorites. You can even go all out with a Bacon Egg and Cheese (BEC). You can't go wrong with either way of eating these Gluten-Free Bagels. Because our gluten free bagels are so versatile that you can create amazing meals that everyone will appreciate. For health-conscious people, a simple breakfast dish with salmon and avocado is a good choice. It's also a culinary craze.
Pizza and bagels have a particular place in our hearts. When you combine the two, you get a delectable "pizza bagel." On a pizza bagel, you can put anything that goes on a traditional pizza! Pepperoni slices, ham, bacon, or ground beef are all options for meat. Mozzarella, cheddar, provolone, parmesan, or feta crumbles are all good options. Green pepper, mushrooms, onions, or olives are examples of vegetables.
On your next office meeting or corporate catering, try our gluten-free Lox platter or Bagel Lox Charcuterie Board. It would be a hit at your workplace. Individually packaged catering boxed lunches are perfect for social distancing because there are no shared utensils and guests can grab and go.