Bobby's Bagel café could cater to your next occasion in Reston, VA. We're thrilled to cater to you and your attendees at occasions from corporate parties to holiday get-togethers from birthday celebrations to wedding celebrations and more. Our catering menu includes a diverse range of custom dishes that your visitors will enjoy. We cater breakfast and lunch in Reston . Check out our catering menu and get made plans right away.
Every Meal Planning Needs Menu Options
We at Bobby's Bagels café provide catering service in Reston, VA, and can serve almost any preference. We also cater to specific customer needs who have dietary restrictions due to health issues. For example, several people cannot eat gluten; thus, we provide gluten-free items. It includes:
We also include 100% vegan and vegetarian meals and non-GMO options. The following is a list of suggested dishes that you could get at breakfast in Reston and Lunch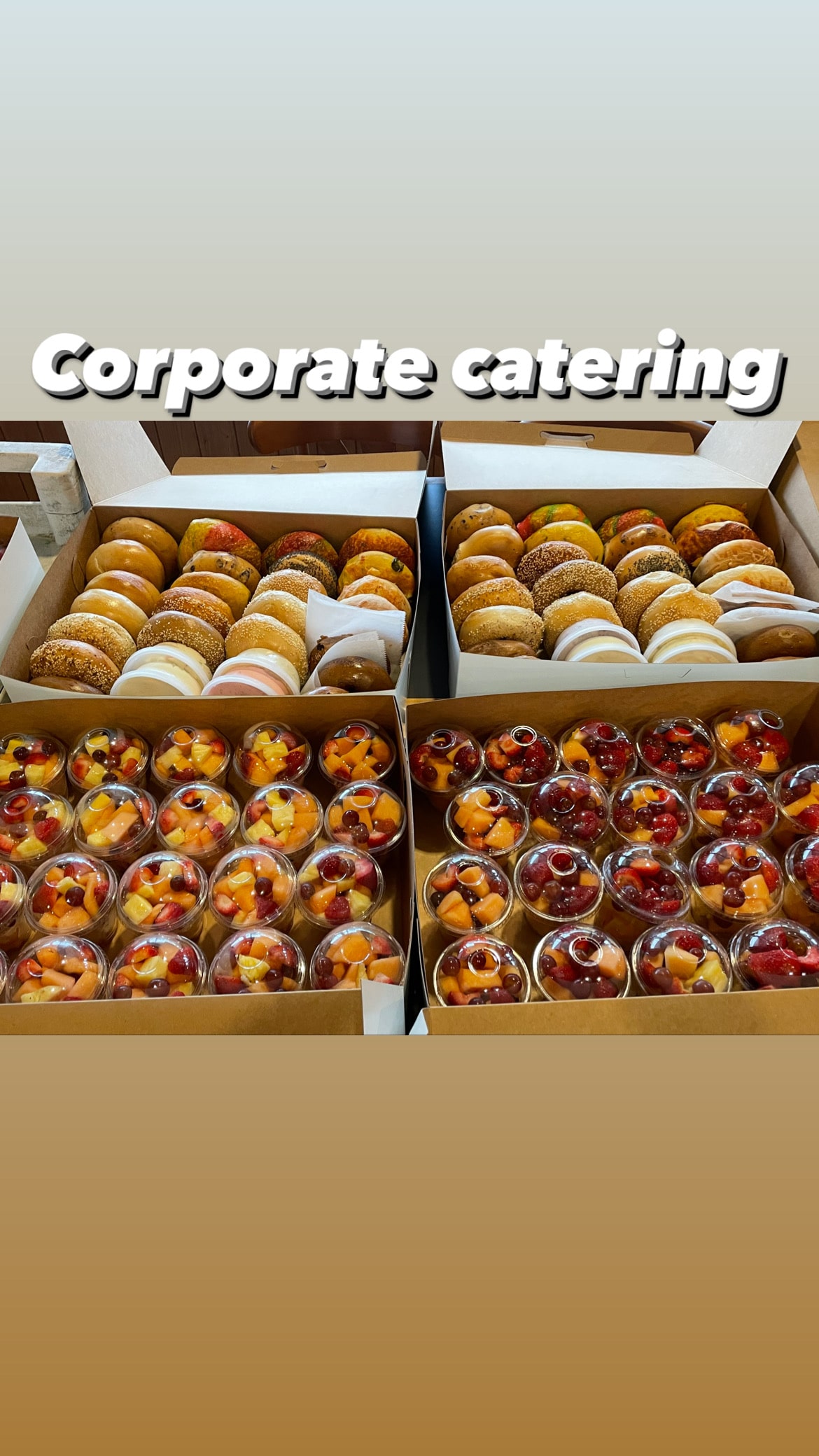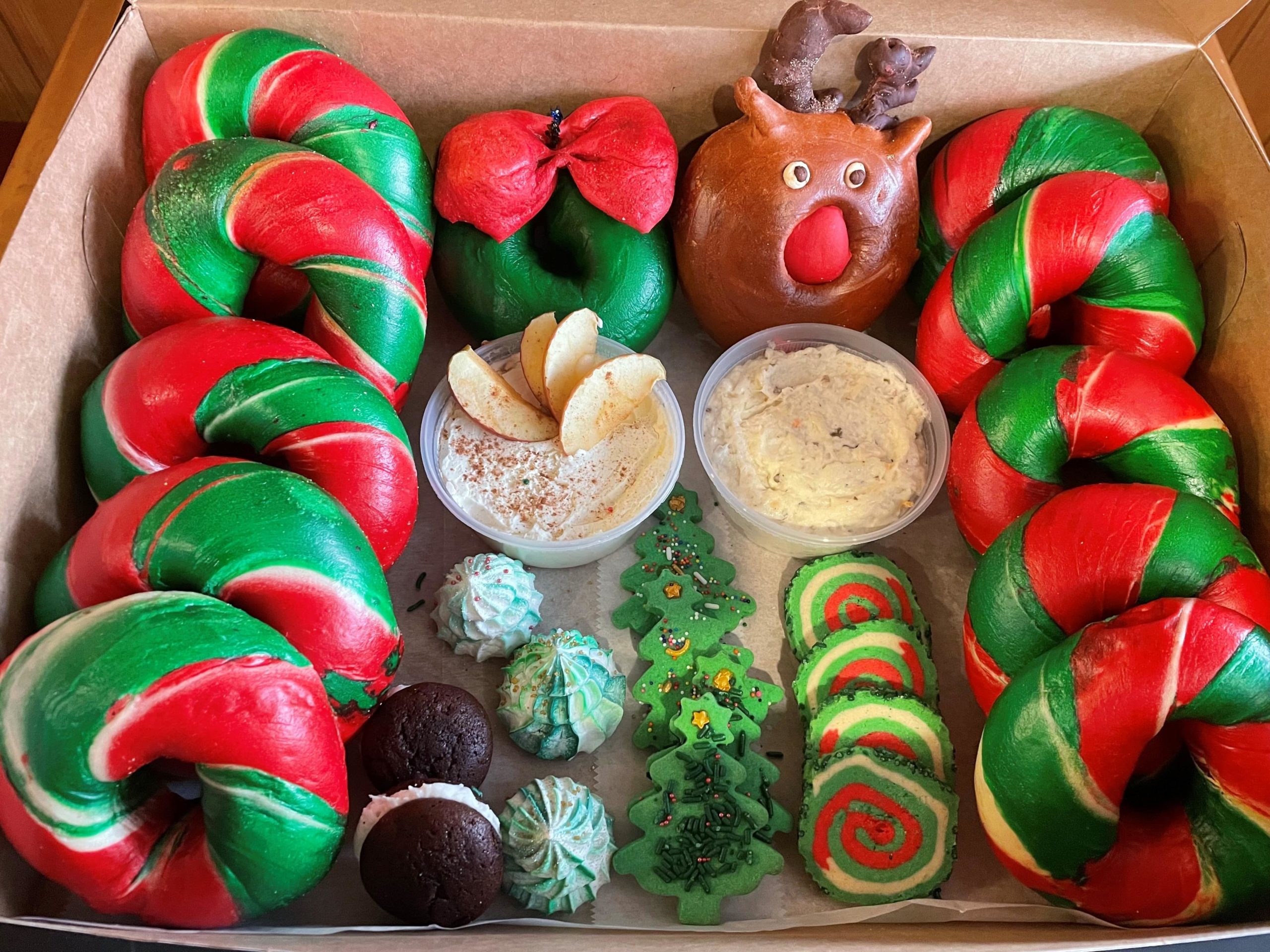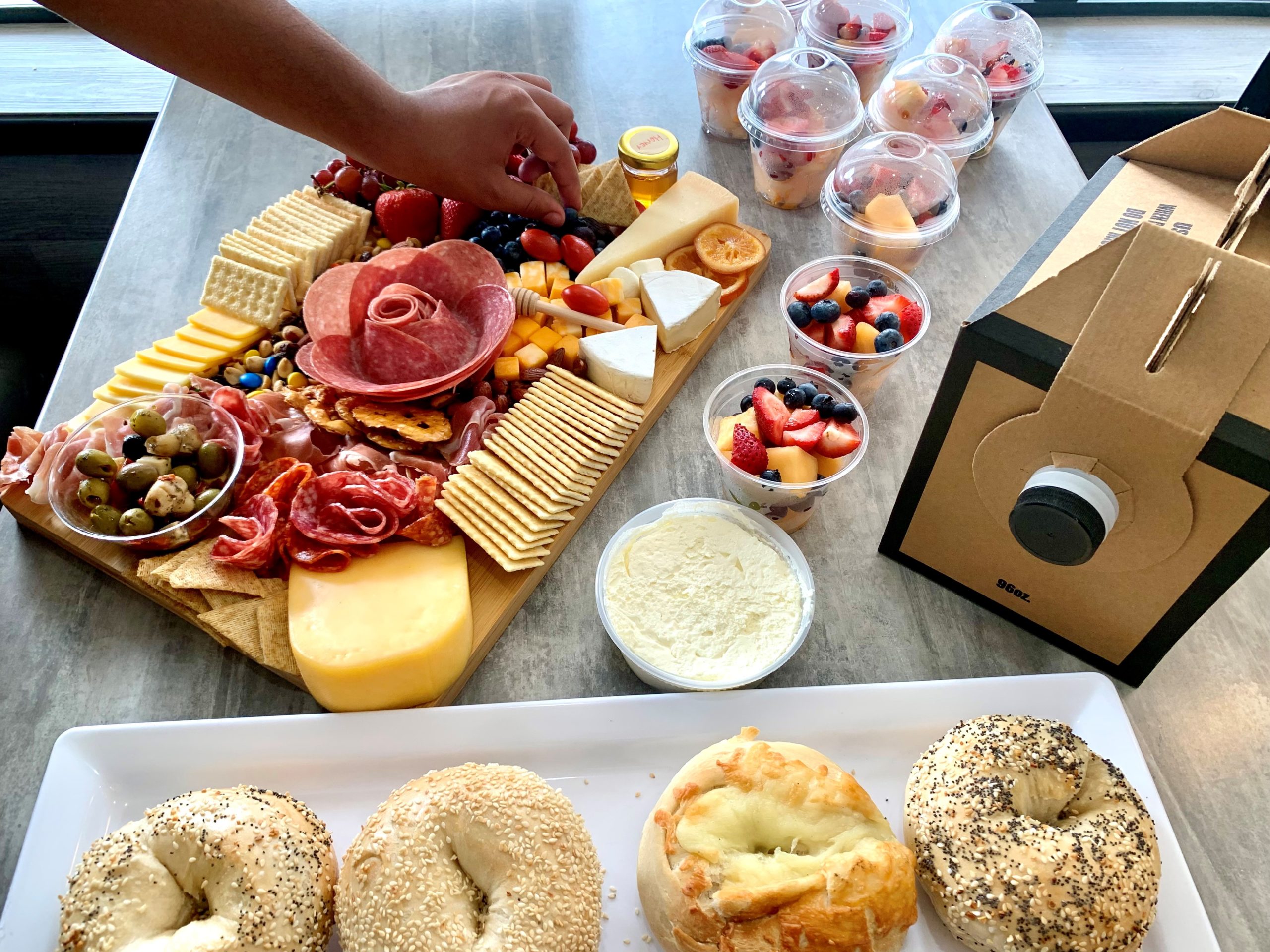 For Breakfast catering in Reston, VA
Catering in Reston, VA options include bagels and lox with toppings such tomatoes, capers, cream cheese, & red onions, along with avocado and cheddar cheese and other vegan alternatives. We additionally offer a Bagged Breakfast for covid conscious gathering, which includes your choice of sandwich, and a cookie in each bag. You may cater a breakfast gathering with our wraps if you want to keep it basic. It contains the following items: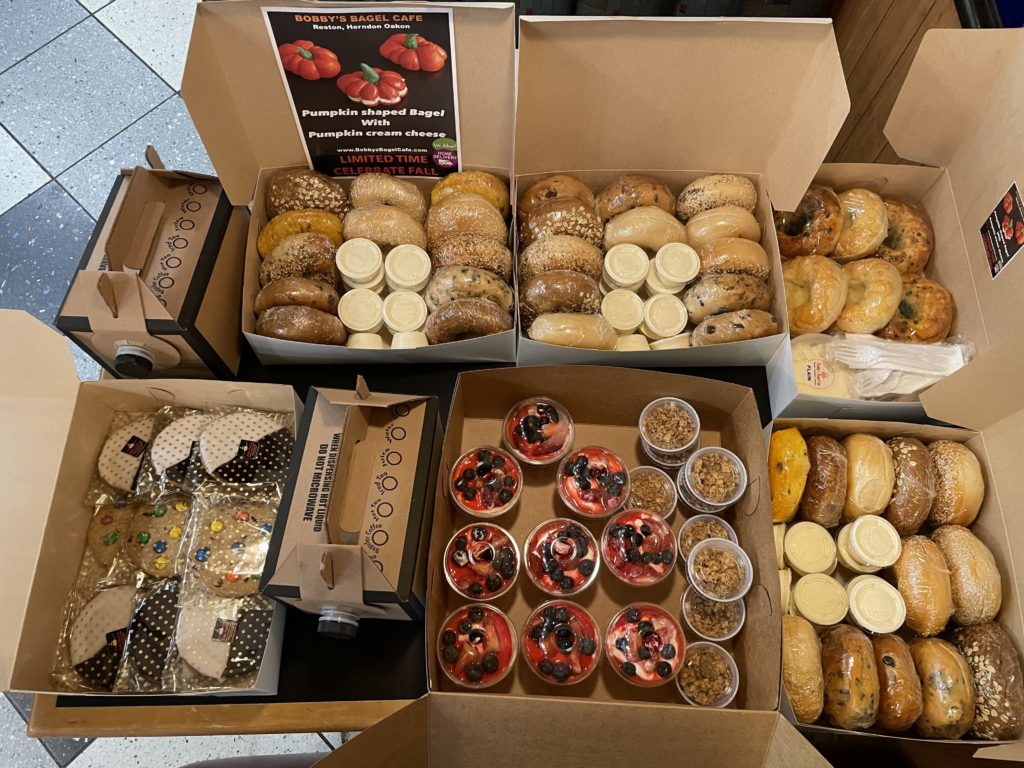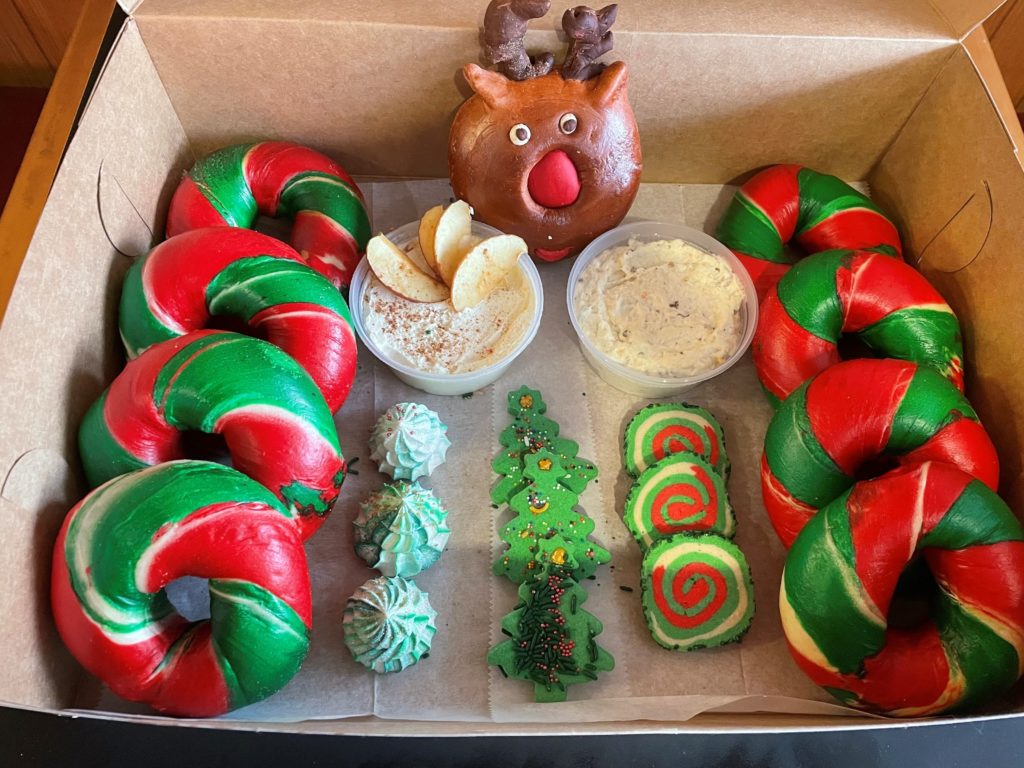 For Lunch catering in Reston, VA
The catering house Bobby's Bagel offers a range of sandwiches. Bagged and box options featuring your choices of meal and side are available on the lunch catering menus. With our freshly crafted Bagel options, you can easily construct a lunch buffet.
Our catering menu also includes beverages and smoothies choices to accompany your meal, as needed. Of course, we are always delighted to cater a selection of our desserts for a sweet finish. 
Beverages and Smoothies Includes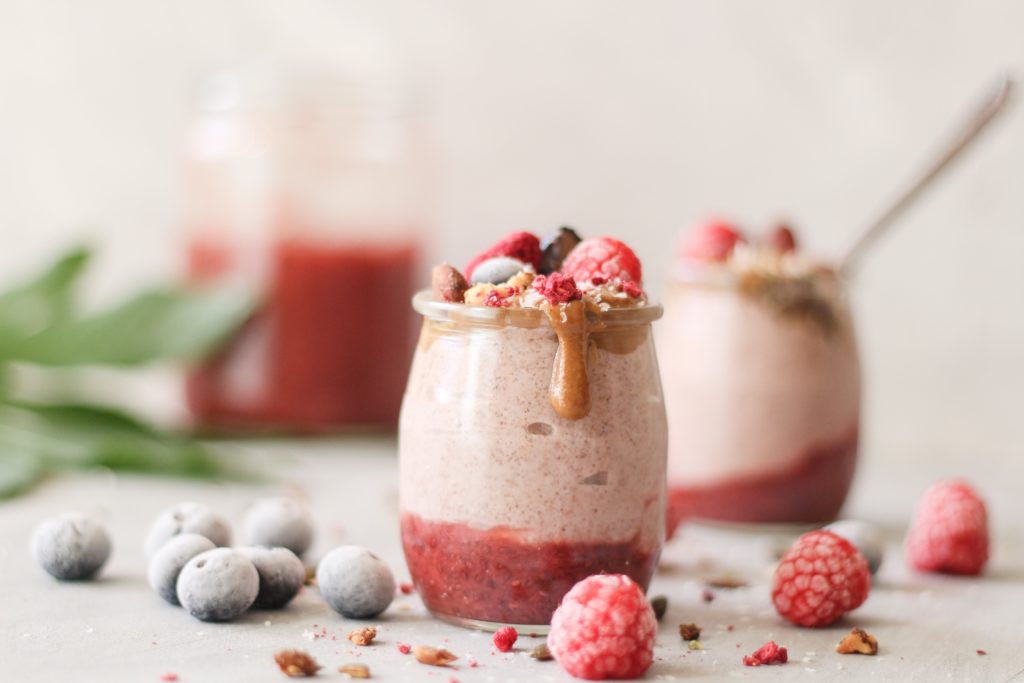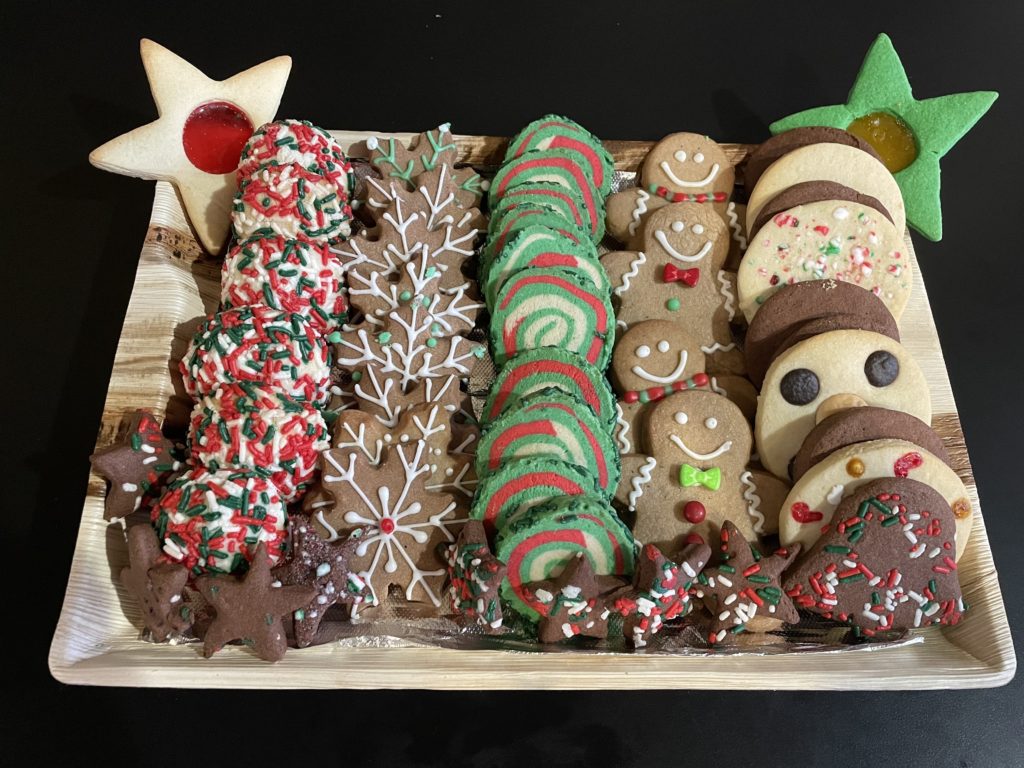 Bobby's Bagel Café can take orders as small as only a few guests to significant corporate events serving over a hundred people, whether it's breakfast, lunch, corporate picnics, weddings or any other event. Our team will help with your meals and ensure that your event is successful. We offer contactless delivery to our customers.
Are you ready to experience the best Reston, VA catering service? If so, Bobby's Bagel Café will be delighted to accommodate all of your guests.