Bobby's Bagel café offers catering services for your next occasion in Vienna, VA. We're delighted to serve guests at all kinds of events, from corporate functions to celebrations for birthdays, holidays, weddings and much more. Catering menus offer a variety of items that guests will love. We cater for breakfast and lunch in Vienna. Take a look at the variety of food items available and organize your event right away.
Every meal planning needs menu Options.
Bobby's Bagels cafe offers catering services for customers in Vienna, VA, and we cater to almost all tastes. We also cater to those who have a restricted diet due to medical reasons. For instance, lots of people suffer from an allergy. Therefore, we offer gluten-free items. This includes:
We also offer vegetarian and vegan meals and organic and non-GMO options. Here's a list of items you can include in your breakfast and lunch menus.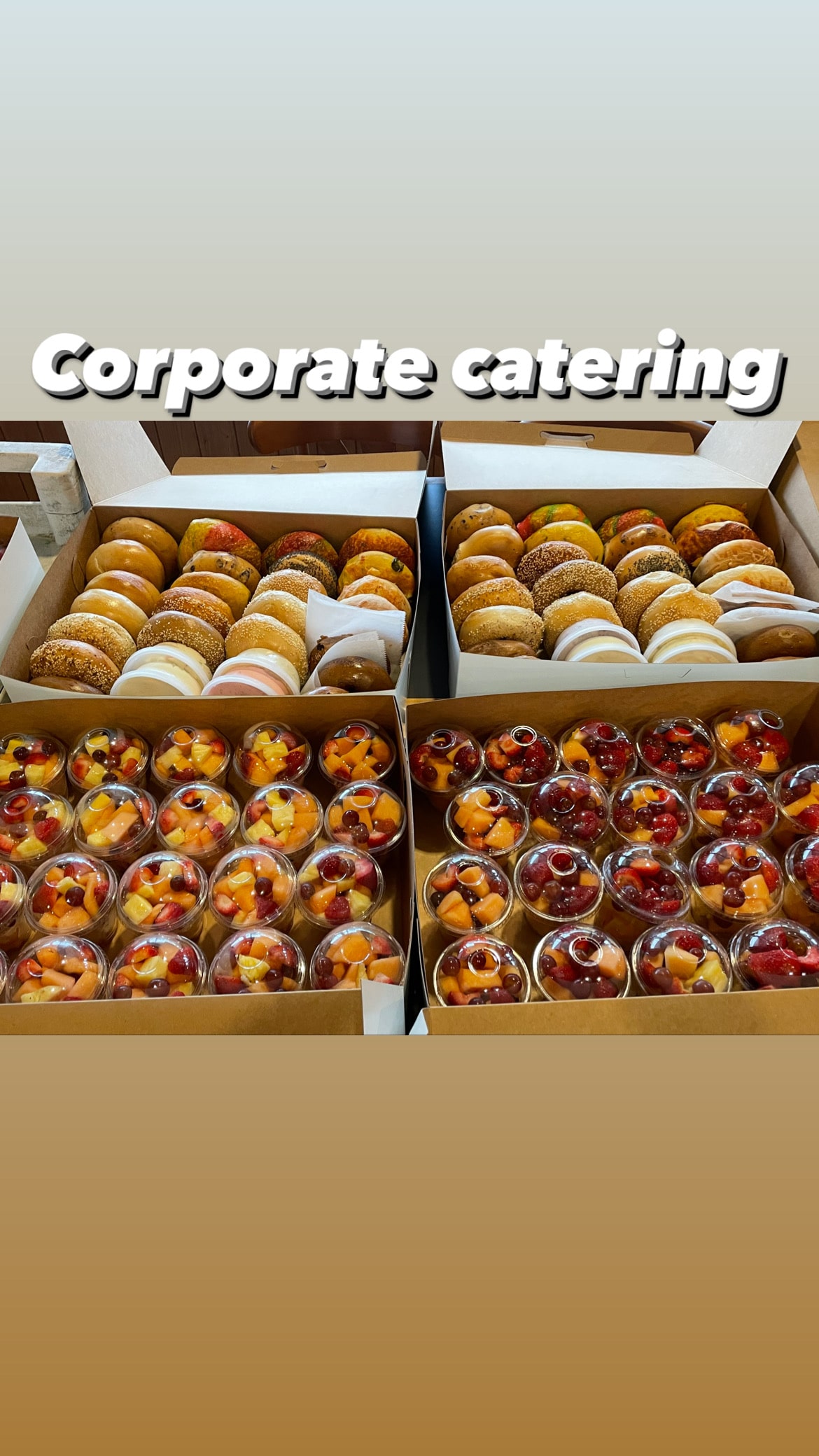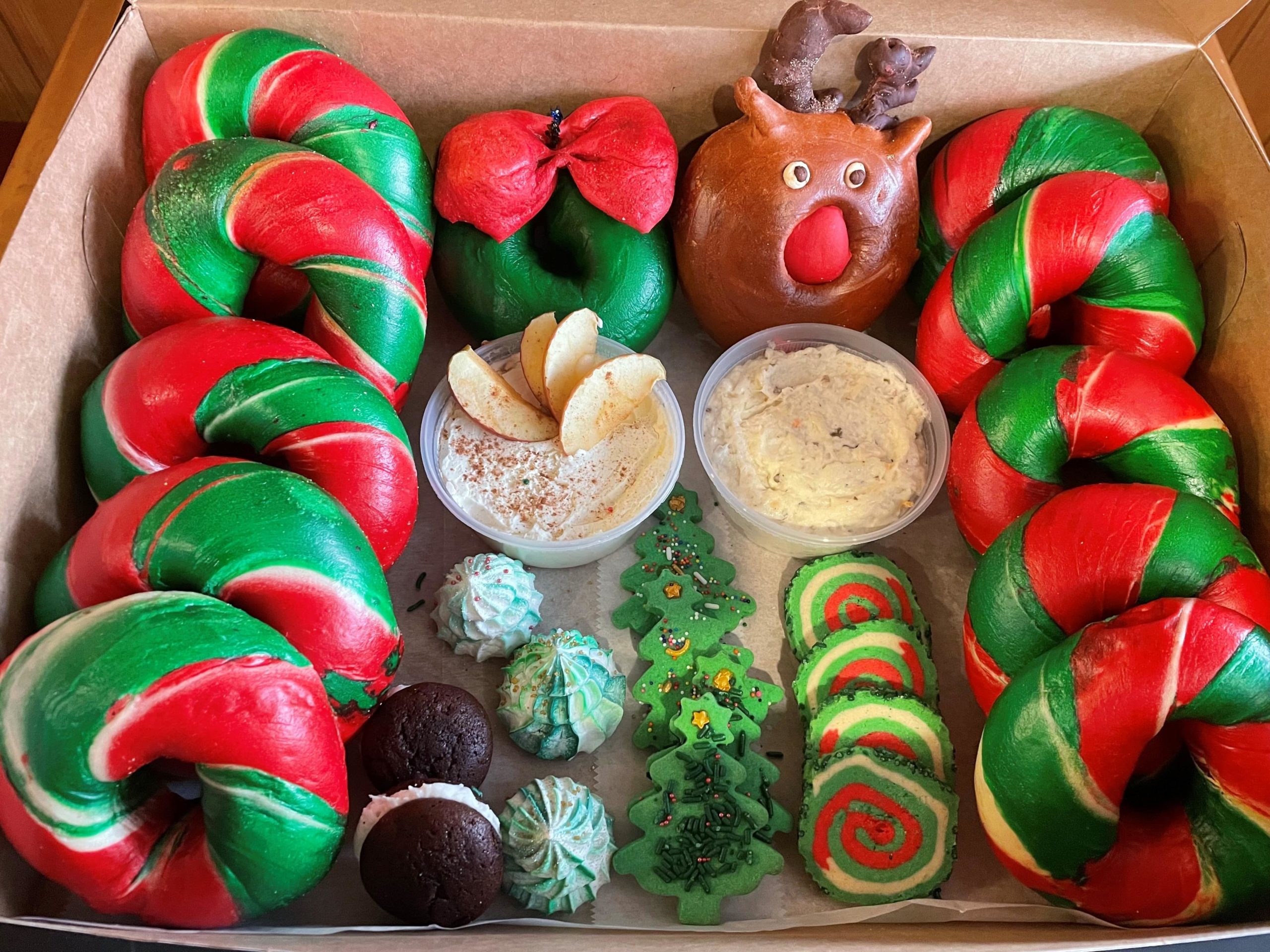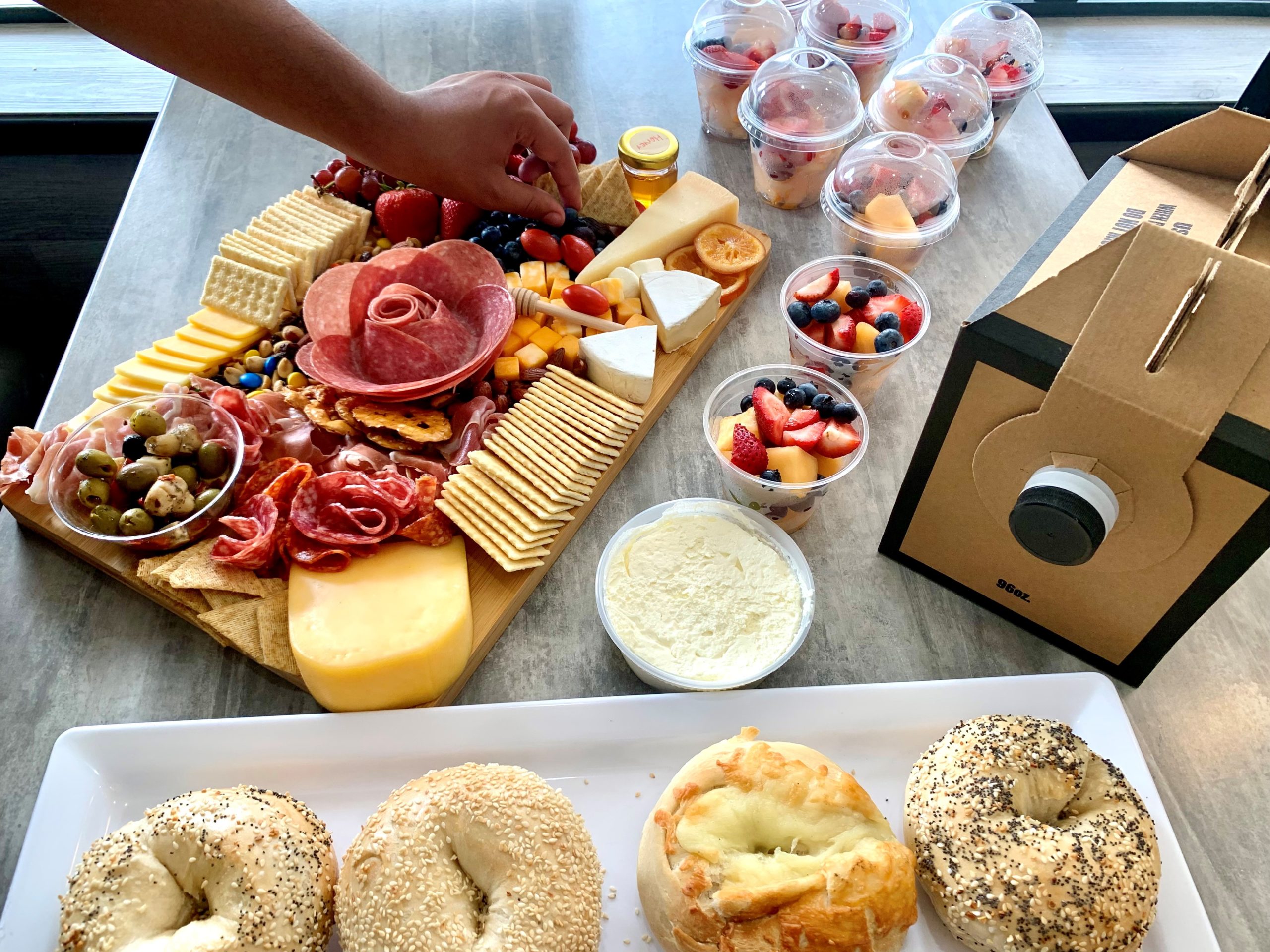 For Breakfast catering in Vienna, VA
Bobby's Bagel Vienna VA, catering varieties include bagels, and lox served with toppings like tomatoes and capers, cream cheese, capers, and red onions, as well as cheddar cheese and avocado as alternative options for vegans. We also provide breakfast in Vienna in the form of the Bagged Breakfast for those who want to participate in healthy events. Breakfast includes sandwiches of your choice as well as cookies in every bag. Breakfast can also be served in wraps for those who prefer keeping the menu simple. It includes the following: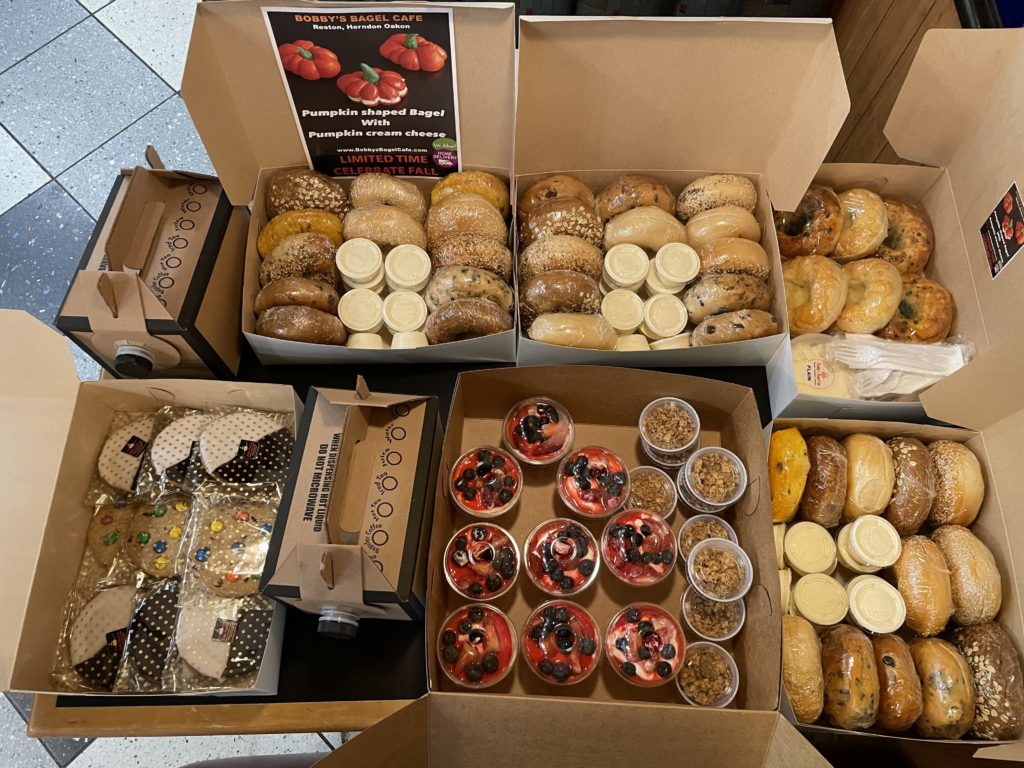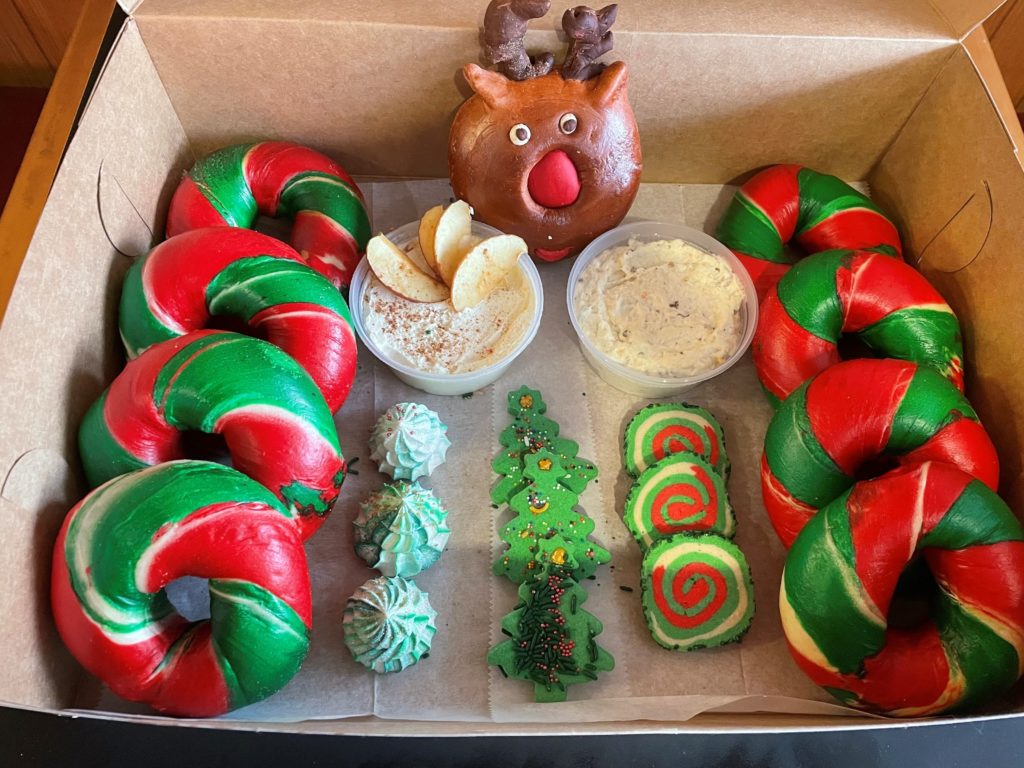 For Lunch Catering in Vienna, VA
The catering services offered by Bobby's Bagels Café serves various sandwiches. Bagels and Box selections with a range of meal or side dishes are also available for catering lunch. The freshly prepared Bagels variety makes making a stunning lunch buffet easy.
The catering menu comprises drinks and smoothies to accompany your meal as required. Of course, we're delighted to serve sweet desserts to complete your dinner.
Beverages and Smoothies Includes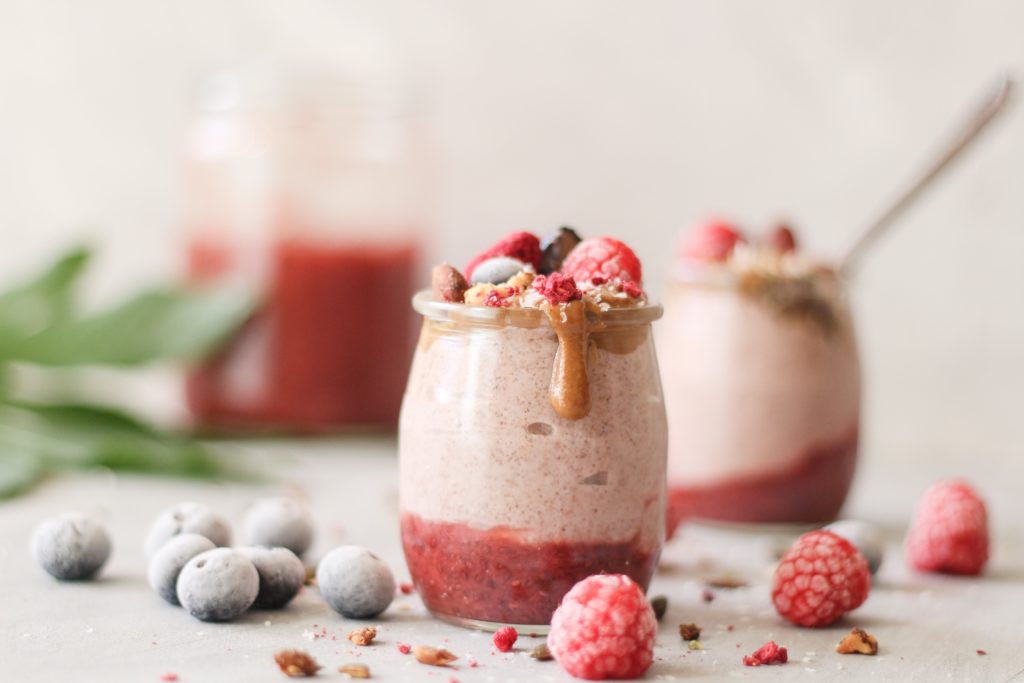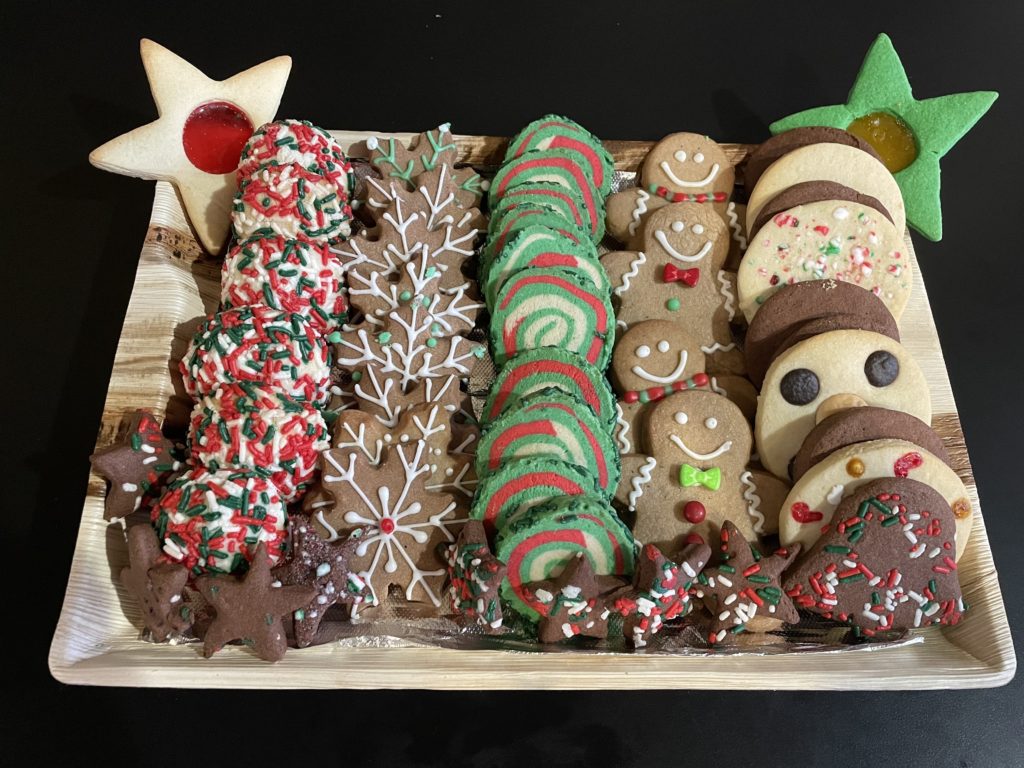 Bobby's Bagel Cafe can accept orders that span from two to three guests, up for larger events that cater to more than 100 people regardless of whether it's breakfast or lunch, corporate picnics, weddings or other events. Our staff will assist you with catering and ensure that you have a successful event. We offer contactless delivery service to our customers.
Are you keen on having the best Vienna, VA catering service? If so, Bobby's Bagel Café will be delighted to serve your guests.