A lunch in Vienna, VA Is a Unique One Right Now: Would You Like to know why?
Lunch is the meal that can give you the energy and nutrients you require throughout the day. You're in search of a great lunch with the highest quality food products, which only Bobby's Bagel café offers. We provide the most delicious lunch deals at a reasonable cost.
We provide a lot more for Lunch in Vienna than just delivery of bagels.
We're pleased to serve you with various options for lunch at Vienna, VA. For lunch, cream cheese of the highest quality is readily available. Additionally, you can avail of our customized bagels and the most-loved lunch item sold in Virginia.
Fresh-made bagels are available for Lunch in Vienna.
If you're in the market for the perfect healthy lunch options, then hand-rolled gluten-free bagels are the best option. Lunch options such as smoothies and desserts, cinnamon rolls with paninis cheese, steak avocado, cheese and avocado with Nitro-coffee, chicken space salad, Tuna space salad, white fish salad, Soups, gluten free vegan are the best foods available. There's nothing better than this. You can select your favorite items from the menu and enjoy the elegance of lunch.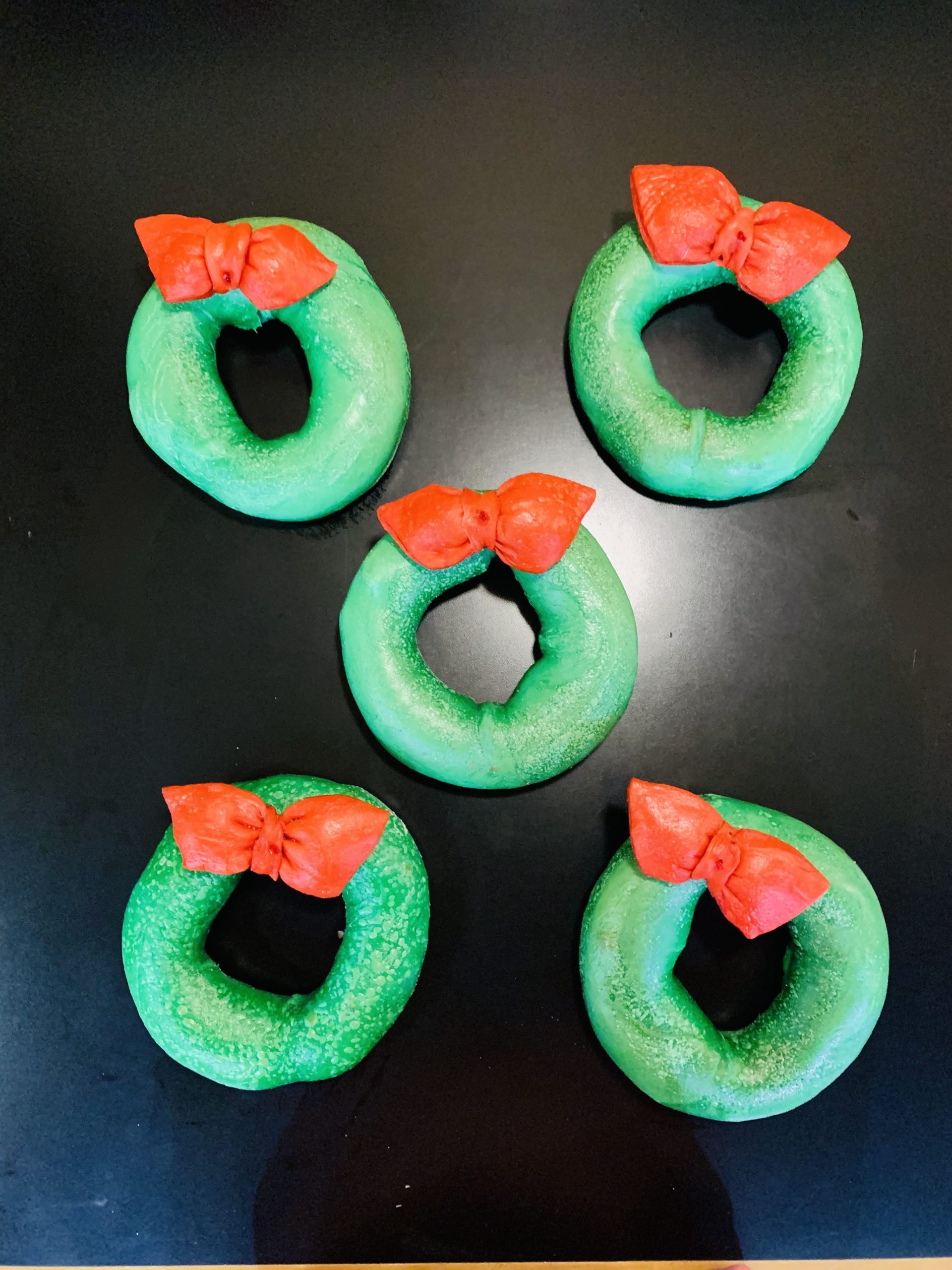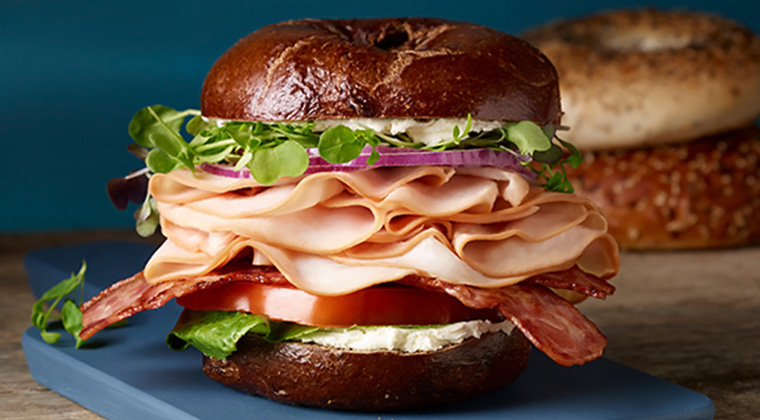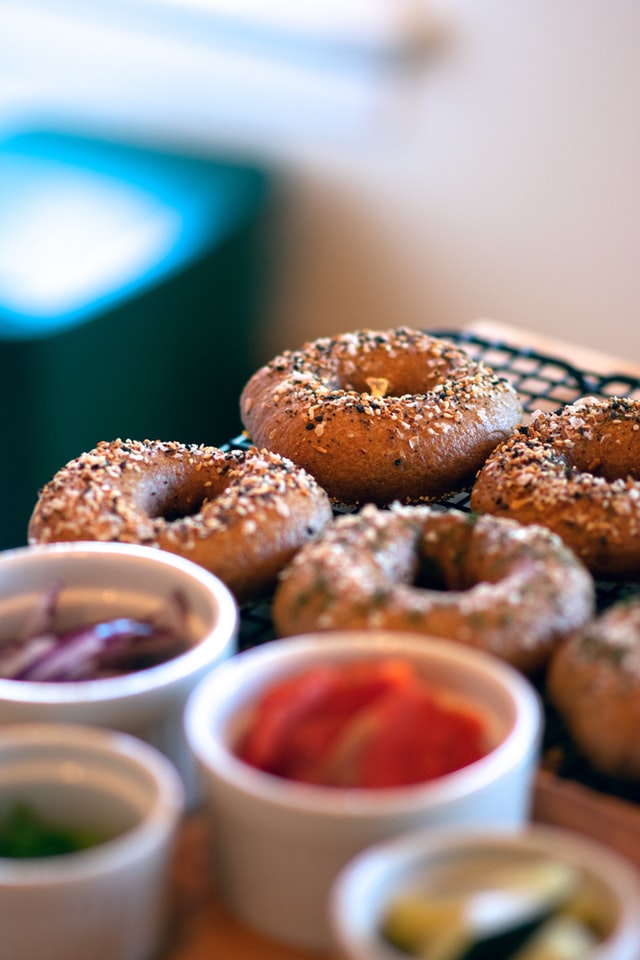 Get the best bagels for Lunch in Vienna at our Café?
We've been recognized for the quality of our dedication to every customer. Our specialization is bagels, and we are focused on making sure that we get the most gratifying feedback from our clients. We'll serve delicious bagels to eat for breakfast in Vienna, lunch, or any other event. All are available at an affordable price.
We provide food items to our customers made with the best high-quality ingredients like yeast eggs, meat, egg yolks, oil, and milk for delicious bagels. We'll provide you with the highest quality service that you can get. Alongside bagels, we also offer a variety of coffees that you can take home, which are adored by those looking for fast food during lunchtime.
The food we serve for Lunch in Vienna is fantastic.
If you're thinking of placing an order online, you can do so or visit our Café for a delicious meal. We'll be sure to satisfy your desires with our extensive assortment of food items. Apart from cupcakes, and teacups, we offer a variety of foods to make you hungry at lunchtime like hot chocolate bombs, Charcuterie board, Bagel and Lox Board, Gluten free cupcakes, Fruit and Cheese board, Rainbow Bagel, DIY cookie kit, Vegan Bagel, Pumpkin shaped bagel, Iced- sugar cookie, Greek Yogurt Parfait, Smash chocolate heart, Muffins, Avocado spread, Danish Christmas Bagels, Valentine's Day Bagels that will satisfy your need for sweets.
We'd love to have you sit down in the warm and cozy ambiance of our café and have a relaxing breakfast or lunch with your family and friends. We're dedicated to providing the best food that you can find, such as sandwiches, breakfast buns, steaks, cinnamon rolls, or smoothies that you'd like. We're sure you'll be satisfied knowing that our high-end chef has prepared our meals and then packaged them securely and safely.
Are you in need of catering service?
Do you feel that you have the ideal place to celebrate important occasions? Do you require our exclusive caterer service? There is no need to search for us in the marketplace. All you have to do is make an order for food and give us an address to which you'd like your food delivered. Our staff will arrive at the appropriate time and handle the food preparation.
What are other features available?
Bobby's Bagel cafe provides catering services in Vienna, VA. at the most reasonable prices. We also offer catering services for weddings, corporate events, birthday celebrations, and more. We know that you're looking to find the best service. We are confident that you'll receive the most efficient services from us.
Bobby's Bagel Café aims to meet your needs and desires. If you stop by our restaurant or place an order online, we will listen to suggestions from you and strive to provide you with a meal that will surely spark your interest. We'll make sure that your lunch with us in Vienna, VA, will be one that that you feel comfortable with and satisfy your desires.