Delightful Lunch in Herndon, VA
After a long day of exercise, it is the meal that provides you with the energy and nutrition you need. If you're searching for a wonderful, amazing lunch that includes excellent foods, That's where Bobby Bagels café arrives, we offer you the most amazing lunch deals from our shop.
Wide range of Lunch options in Herndon
We're here right now to provide you with a diverse selection of Lunch at Herndon VA. Cream cheese of the finest grade will be served for lunch. You may indulge in the customized bagels, which are, after all, the most well-known cuisine in the world.
Fresh New York bagels are available
When it comes to having a great lunch, the hand-rolling bagels are the most amazing choice. Lunch items such as sandwiches, smoothies, pastries, Cinnamon Rolls, paninis, avocado, steak, cheese, and nitro-coffee are among the most mouthwatering available. There isn't any other option. You have the option of choosing your favorite dishes and savoring the splendor of your dinner.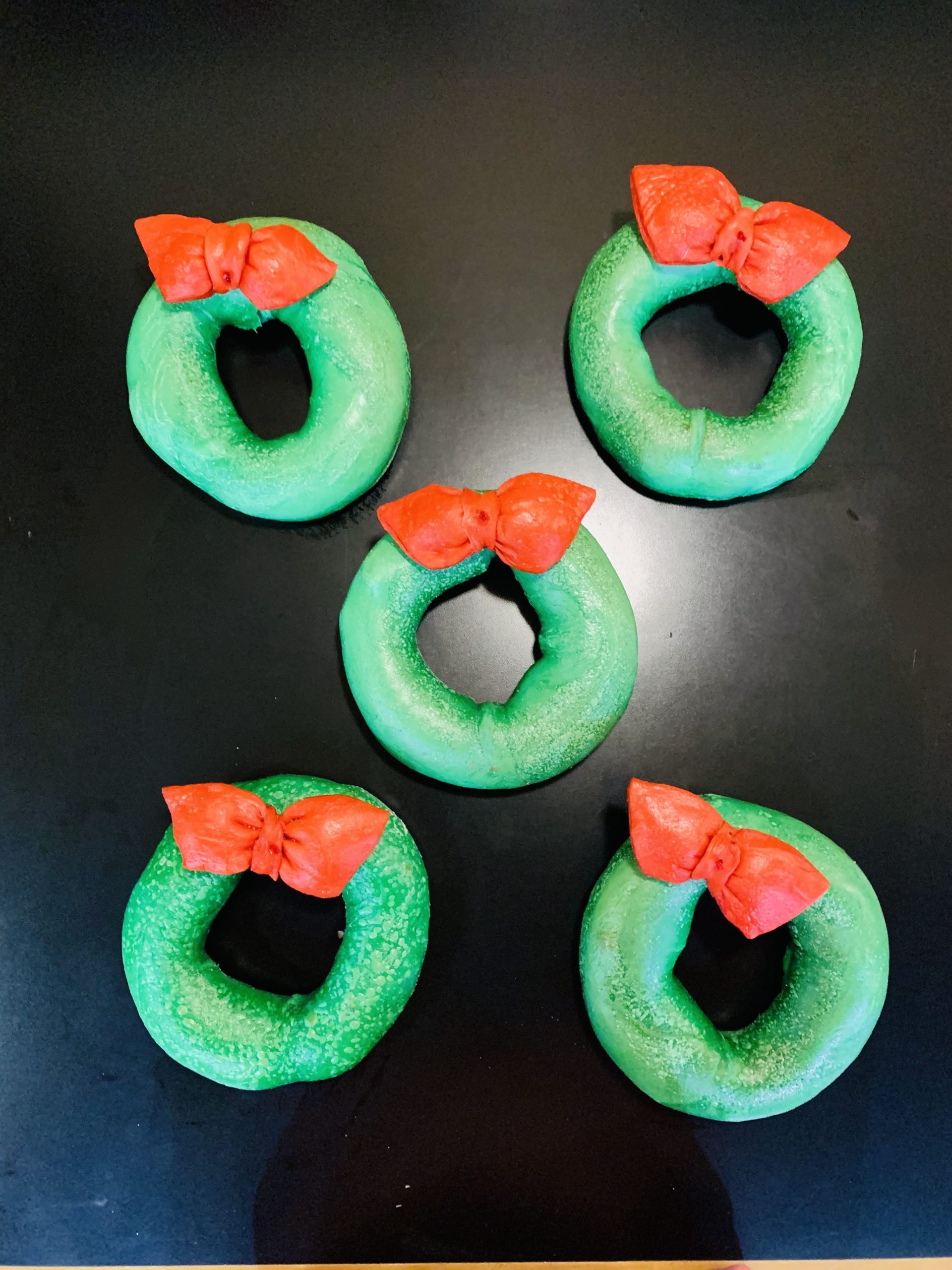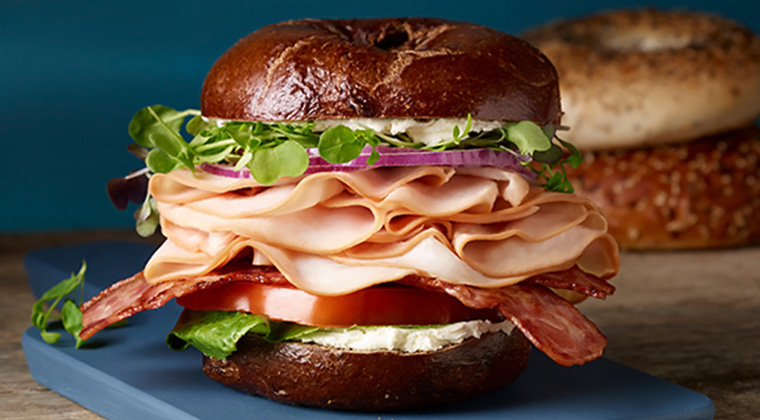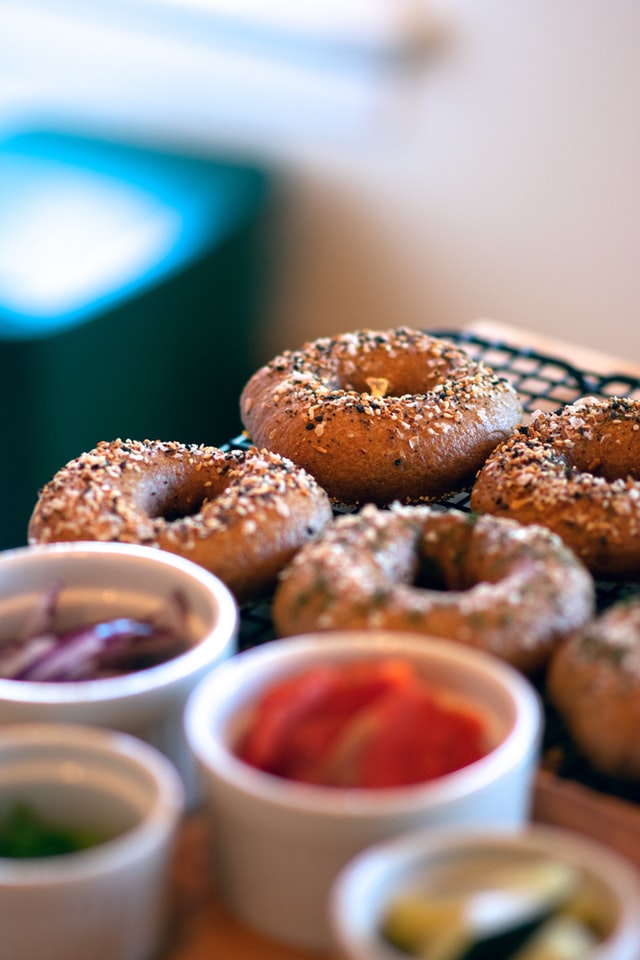 Enjoy the finest Lunch in Herndon
We are well-known for the personal attention we provide to each and every one of our clients. Our specialty is bagels, and we take great care to guarantee that we only get the best from our customers. Whatever the occasion, we have the most delicious bagels to serve for breakfast, lunch, or even special occasions, all at reasonable prices.
We offer you with the highest-quality ingredients, including meat, yeast, oil, eggs, and milk, to make the bagels that are so dear to your hunger. We are aware of this, and as a result, we will continue to do our best for you. In addition to bagels, we have many more items to select from at our takeaway coffee, which is a popular choice for those who want something quick during their lunch break.
Best Lunch in Herndon with Us
Whether it's online ordering or a visit to the coffee shop for a warm supper, we'll accommodate your requirements with our extensive menu. As a complement to your cupcakes, cheesecake, or teacup, we provide a wide variety of additional goods to satisfy your appetite at lunchtime, including side dishes such as breakable hearts, hot chocolate bombs, Pumpkin shaped bagels and Christmas bagels or valentine bagels to satisfy your sweet tooth.
We cordially invite you to relax in the comfort of our café, where you may have a meal with your family and friends. We make every effort to serve them with the finest quality food possible, whether it's sandwiches, steaks, cinnamon buns, or smoothies, as you want it. You will enjoy the fact that we provide products that have been produced by the most excellent chefs and packaged in a sanitary manner.
Do you need catering services? You're going to get them right now!
Is this your place of abode for important occasions? Do you need any of our one-of-a-kind catering items? You won't have to go looking for our caterers all over the place. All you have to do is make your order and specify where you want it delivered. Our staff will be on time and will take care of all of the culinary preparations.
Catering services in Herndon VA are offered at the most competitive prices from us. We are also in the industry of providing corporate catering services. We realize that you are looking for high-quality services. Please make certain that you get it from us.
From Bobby's Bagel Café, we strive to meet your needs and satisfy your hunger. Whether you place an order in the store or online, we take your requirements seriously and strive to provide you with cuisine that piques your interest. We guarantee that your Lunch at Herndon VA, we have will make you feel at home, and we can deliver on that promise.