Lunch in Oakton, VA at Bobby's Bagels Cafe have A Special Lunch Today:
Lunch is the food that will give you the energy and nourishment you require following a workday. You're searching for a great lunch that includes top-quality food items which Bobby's Bagel café can give. We offers the most affordable lunch deals.
We have a lot more food items than just delivering bagels.
We're pleased to give you various choices for lunch at Oakton, VA. For lunchtime, high-quality cream cheese will be available. It is also possible to enjoy our customized bagels, the most loved food item worldwide.
Fresh bagels made according to in that New York manner are available.
If you're looking for an incredible and healthy lunch, hand-rolled gluten-free bagels are the ideal choice. Lunch options such as smoothies and pastries, Cinnamon Rolls and paninis, steak avocado, cheese, and avocado, along with Nitro-coffee, are among the best options for delicious meals that are available. There's nothing better than this. You have the option of picking your preferred food and relishing the beauty of your lunch.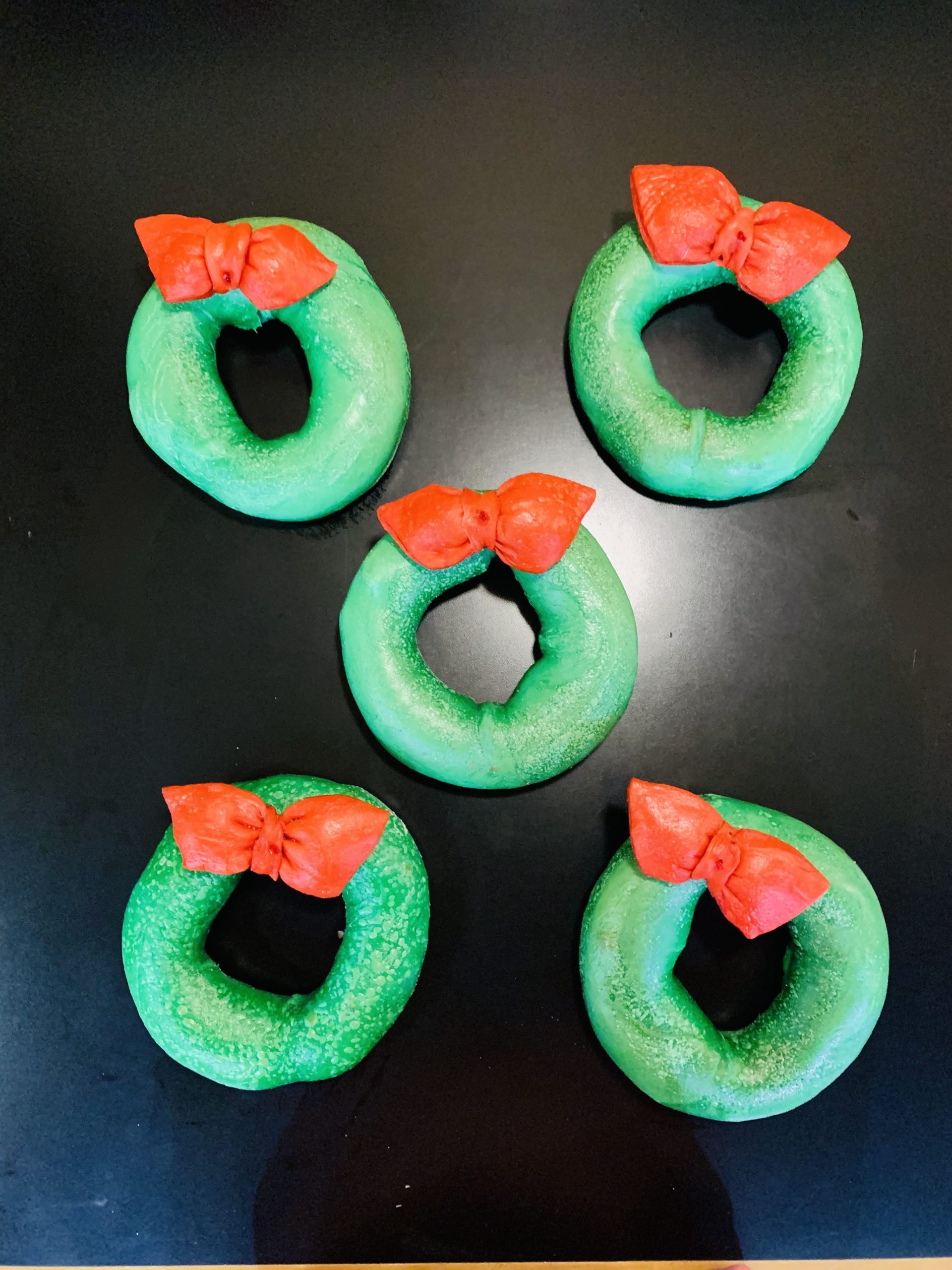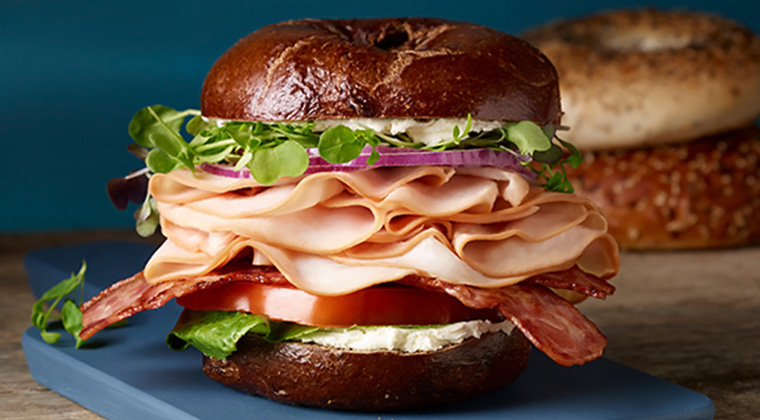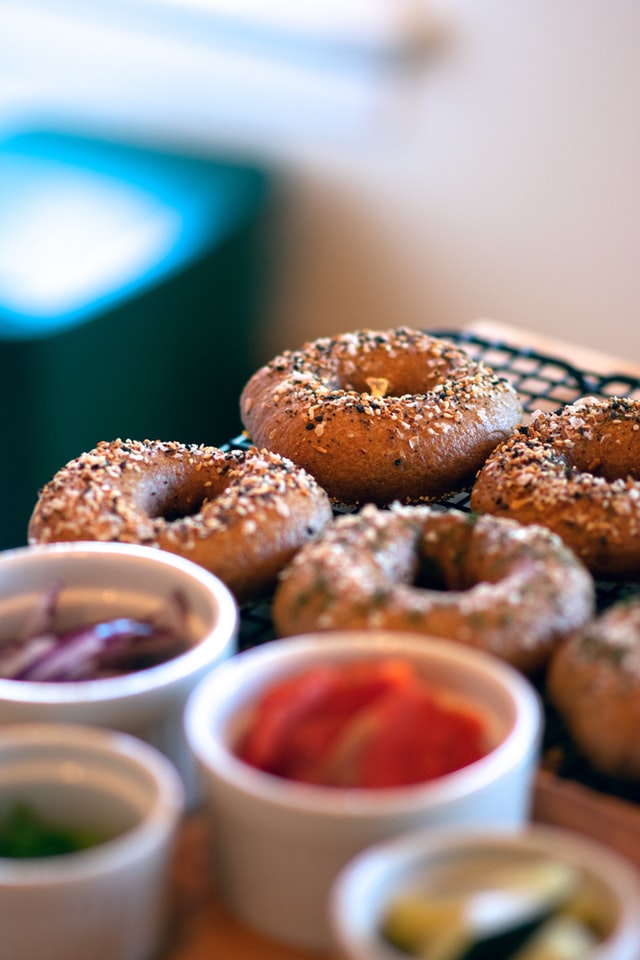 You get the best food in our café?
We have received recognition due to the individual attention we pay to every customer. Our specialty is bagels, and we pay close focus on making sure that we get the highest praise from our clients. No matter the occasion, we will offer the best bagel & lox to be served at yom kippur breakfast, lunch, or any other special occasion. All are available at an affordable price.
We provide our customers with the highest quality ingredients like yeast, meat, oil, eggs, and milk for mouthwatering bagels. We'll always give you the highest quality service. In addition to bagels, we have various other choices from our takeaway coffee that are popular with those looking for something quick during lunch break.
The lunch with us is Wide and Perfect.
If you're looking to order online or make a visit to our cafe for food that is delicious. We'll be able to satisfy your requirements with our vast food items. Alongside cupcakes, cheesecakes, and teacups, there's a variety of other food items that will fill your appetite for lunch, including breakable hearts, hot chocolate bombs, Christmas bagels, and Valentine's Day Bagels that will satisfy your desire for sweets.
We want to invite you to relax in the comfortable atmosphere of our cafe and have an evening meal with your dear ones and your family. We also serve in several Virginia locations. If you're looking for a great lunch in Ashburn, VA, you can count on our excellent service. We are committed to providing you with the finest food possible, whether it's sandwiches, breakfast buns or cinnamon rolls, steaks, or even smoothies in the way you'd like them. You'll be glad to know that our highest-quality chef prepared our meals and safely packed them.
Do you need catering services?
Do you consider your home the best place to be for important occasions? Do you require one of our special catering items? You don't have to look for our caterers everywhere. All you have to do is order your food and provide us with the address to which you'd like it delivered. Our staff will be at the location at the right time and will handle all food preparation.
In Oakton, VA, catering services are available at the most reasonable prices. We also offer a catering service for corporate events. We are aware that you're looking for the best service. You can be sure to receive it from us.
We aim to meet your needs and satisfy your appetite. When you come to our shop or place an order online, We take your suggestions seriously and strive to provide you with a menu that piques your interest. We will ensure that the lunch that you will enjoy with us in Oakton, VA is one that you will feel comfortable with and be able to keep our promise.