The latest trend this winter in hot chocolate is The Hot Chocolate Bomb! Generally round in shape, The  Chocolate Bombs can be loaded up with just about anything your heart wants. They are mouth-watering chocolate treat that you add to a cup of hot milk. Due to heat The chocolate bomb gradually sets apart into a marvelous hot chocolate bomb drink. A delectable and rich cup of hot chocolate for you to relish. For a limited time, we are offering "Snowman Hot chocolate bomb".
These hot cocoa bombs also make phenomenal custom-made gifts. A great thought would be to have Hot chocolate bombs handy to make a quick hot chocolate drink and more can be added to increase the measure of chocolate in a cup of hot chocolate. It is pleasant when you have treats, prepared for whoever comes to see you unanticipated.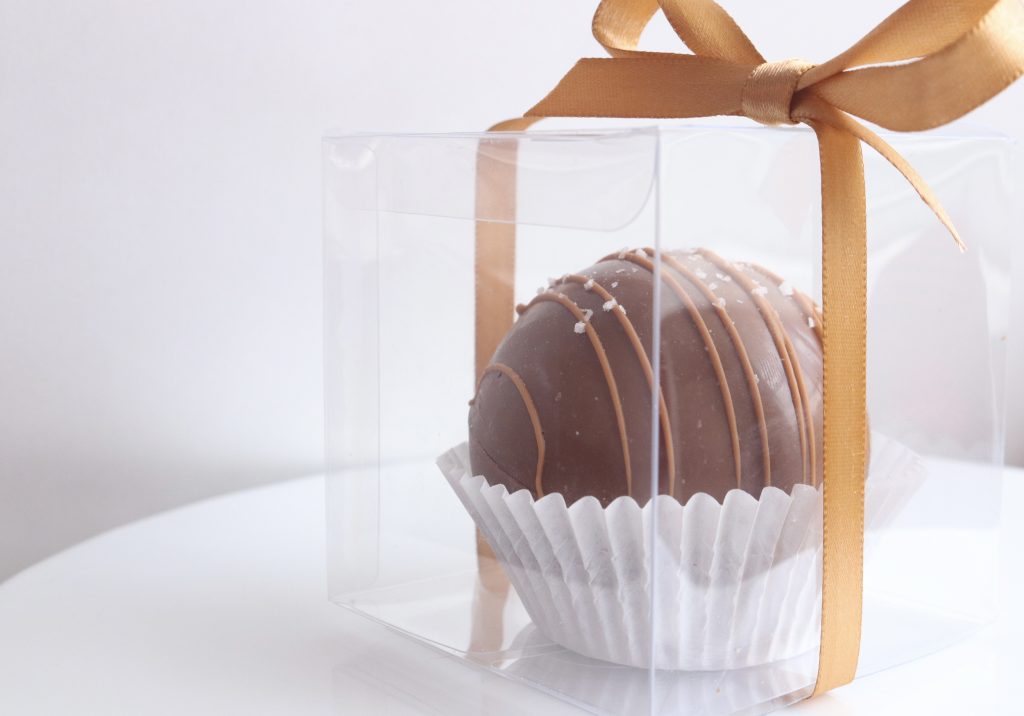 We at Bobby's Bagel Café are offering hot cocoa bombs  and heart shape bagels as quickly as we can make them! We are offering the most beautiful Hot Chocolate Bombs in different delectable flavors and amazing other dishes like hand rolled gluten free bagels, smoothies, cookies and other freshly baked bagels. These Bombs are beautifully designed and perfect for gifting this festive season.
If you are considering ordering The Hot Chocolate Bombs for holiday gifting, please order ahead and we can deliver if the address falls under our delivery zone. Be certain that you order early enough so that you won't be disheartened.