Special & Exceptional Breakfast in Ashburn, VA
Breakfast is the meal that matters the most during the day. Therefore, it ought to be delectable. Having breakfast is essential since it provides you with the energy you need to get through your daily activities. It's intended to help the mind & the body reach their utmost potential.
Bobby Bagel's Café offers tasty, premium, & freshly prepared meals for breakfast and lunch. For many years, we have provided delectable breakfast in Ashburn, Reston, Herndon, Chantilly, Vienna, and nearby locations, and the best bagels in the entire province. Our commitment to ensuring customer satisfaction is the primary concern. We make an effort to provide them with the most delectable meals possible.
Make the most out of every day with a healthy breakfast to begin your mornings with our Breakfast menu, no matter how you spend your day in Ashburn, Virginia.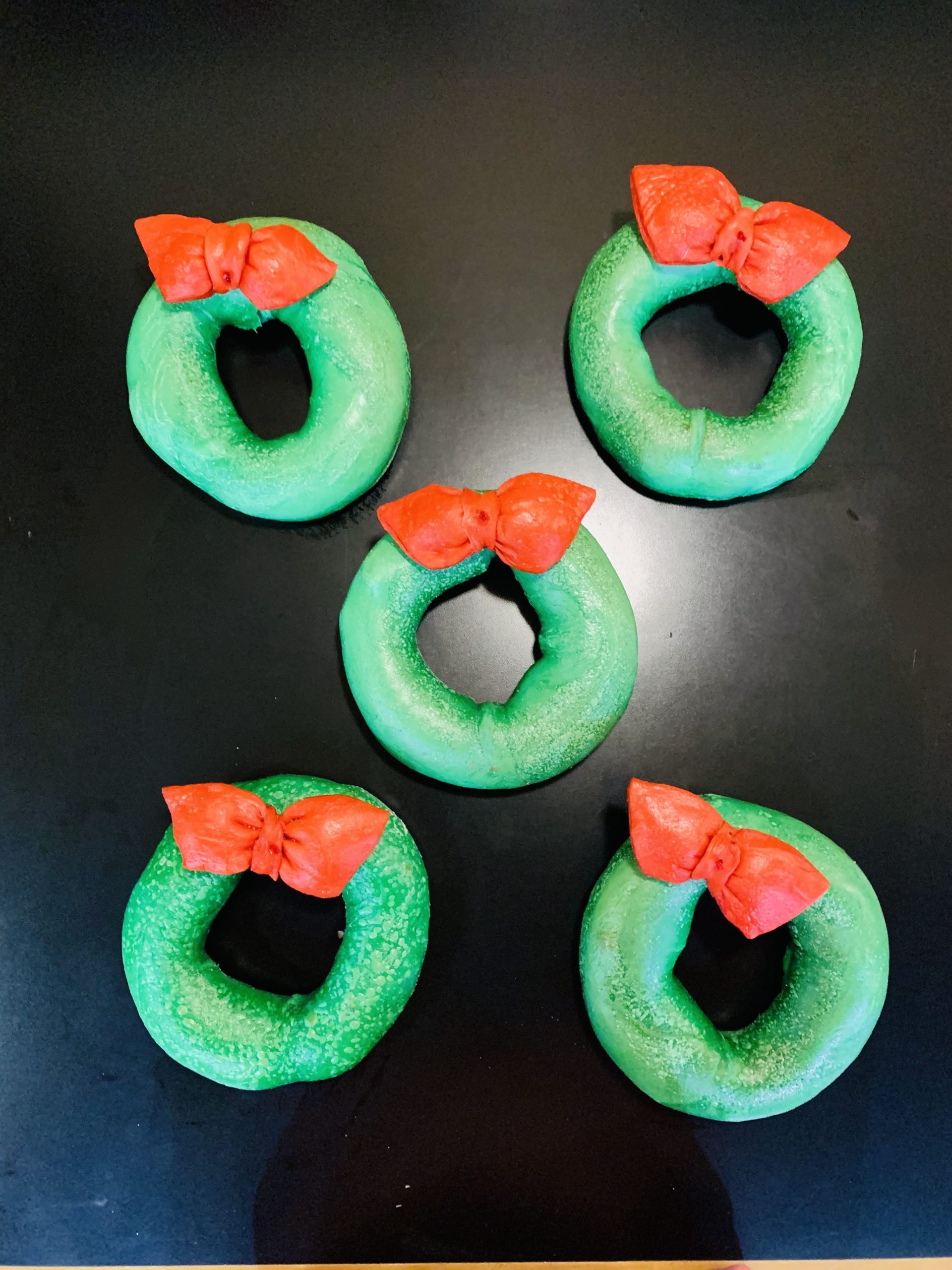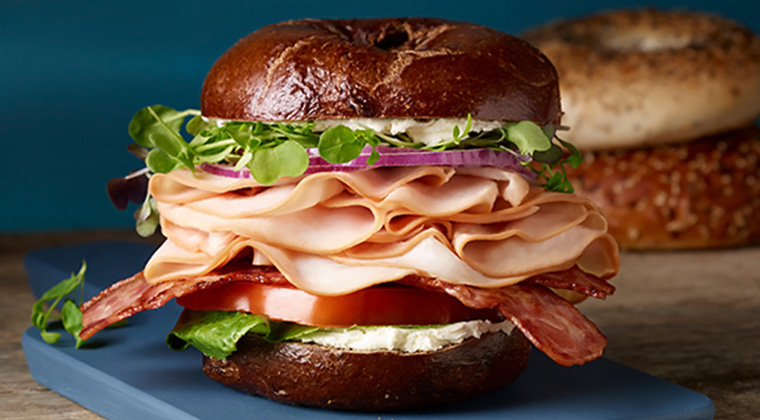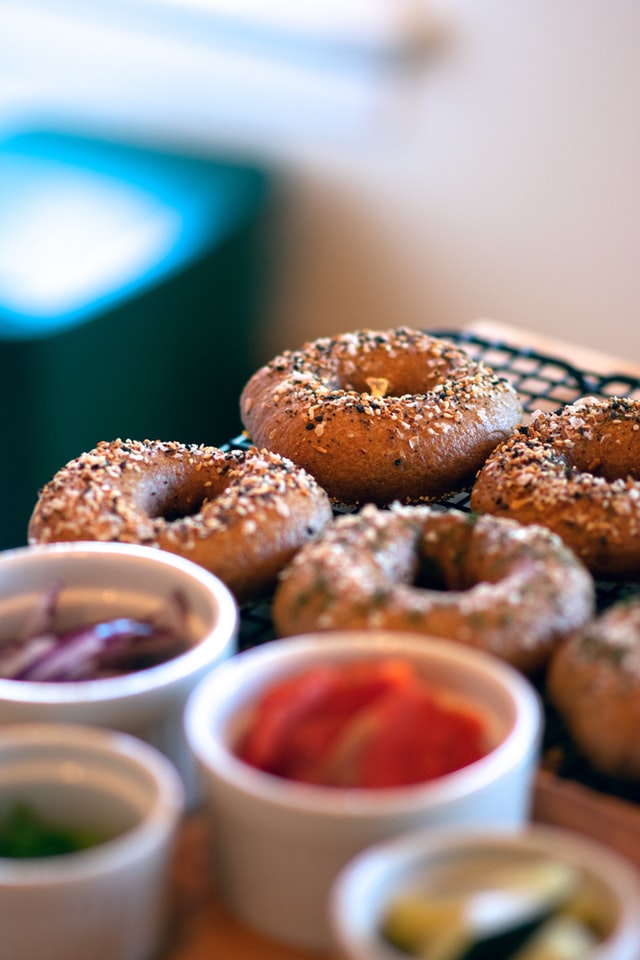 What we offer for Breakfast in Ashburn, VA
We offer a good selection of breakfast sandwiches & wraps, as well as breakfast packs that include a variety of bagels, a charcuterie board, a bagel and lox board, a vegan bagel, a pumpkin-shaped bagel, gluten-free bagels, rainbow bagels, avocado spread, Danish, and many other items. Our bakery items are made from scratch daily, including gluten-free cupcakes, gluten-free iced sugar cookies, fruit and cheese boards, DIY cookie kits, hot-chocolate bombs, Greek yogurt parfaits, Smash chocolate hearts,  gluten-free muffins, and more.
Coffee, Nitro Coffee, Cinnamon Buns, Danish Muffins, Avocado (healthy options), Nova Lox, Steak, and other goodies are available here. We have created the most excellent selections of breakfast in Ashburn during this time, which distinguishes us from competitors.
Looking for the Best Bagels & Breakfast in Ashburn
We are aware of the necessity of our consumers' morning desire for bagels. To provide the best quality, we do everything we can. We created bagels using premium components, including premium flour, active dry yeast, eggs, milk, and butter. It stands out for its dazzling crust, crisp exterior, and flavorful within. Take a fresh nibble of bagels, and you will be delighted to savor them to the last drip. Because we have so many various kinds of bagels and use them in so many diverse ways, you can be sure that your breakfast will be exceptional from the ordinary.
The individually wrapped breakfast selections are perfect for covid conscious catering in Ashburn, Virginia. Freshly cracked eggs, exotic fruit smoothies, Asiago bagels, and other delicacies will help make your breakfast in Ashburn one of the most remarkable and soul-satisfying ever.
You can now get individually wrapped breakfast meals by ordering from the Breakfast Boxes category of the menu, which has been added.
Yes, our consumers adore our bagels in Ashburn.
Unlike the subpar bagels that are made in large quantities. Our bagels are distinctive, ideal for any event, and available daily. For most of our clients, the breakfast packs, comprising a range of bagels like alpha bagels, pumpkin-shaped bagels, gluten-free bagels, etc., are crucial, and we understand that choosing such bagels is based mainly on quality. 
To taste the best breakfast in Ashburn and the best bagels, visit our shop if you like hot, crispy bagels. Here, you can discover everything which appeals to everyone.
Do you require a catering service in Ashburn?
For your upcoming party, let us serve you and your guests. We are experts at creating togetherness & ensuring that every celebration is delicious & memorable.
Our catering experts can design a unique event & menu specially customized to your demands & your budget, whether you are hosting 10 or 200 people at home, the workplace, or another location. Our food and beverages are freshly prepared using products that we have carefully obtained. 
When you decide you'd like to give your loved ones something special for breakfast, we'll take care of your wishes.
Whatever the occasion, we guarantee you will get the best breakfast in Ashburn, VA, packages & premium gourmet items from our table. We are one of the most well-known companies in Ashburn, VA, for bagels' contactless delivery. We are firmly committed to being a part of the community by ensuring that we give our customers the best service possible.
The finest bagels and the tastiest breakfast in Ashburn are now being served. You can get in touch with us whenever you want and experience bagels like never before.